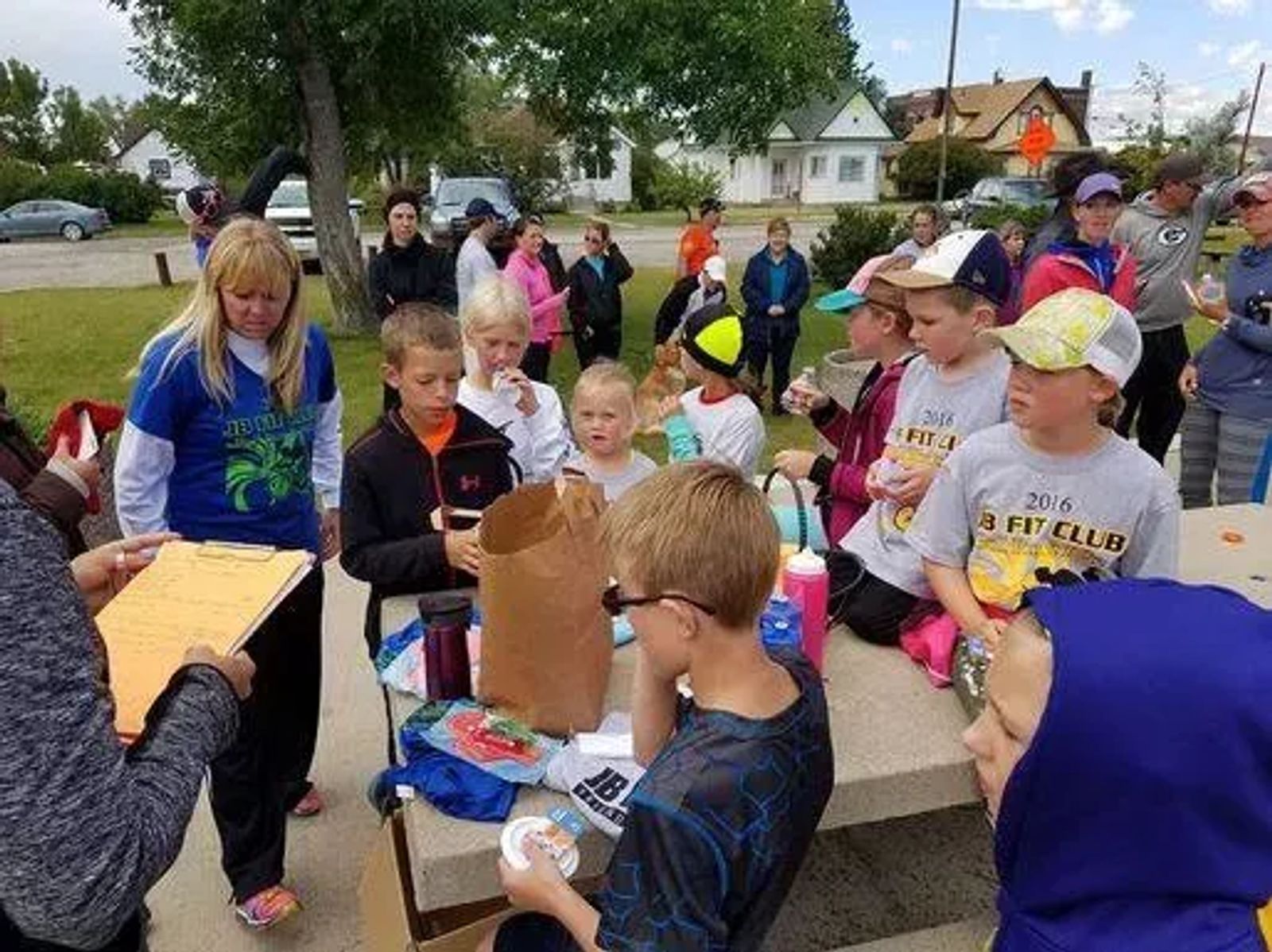 JB Fit Club Family Fun 1 Mile Bull Run [Stanford]
This will be a flat, family friendly 1 mile course. Race will begin at 9:30AM from the Stanford Pool Park.
• Cost is $15 to participate.
• Every participant will receive a Bull Run T-Shirt.
• Please provide an address so we can get shirts to those who register late.
• Please watch for traffic and obey all traffic laws.
• Walkers are welcome but please leave your furry friends at home
REGISTRATION FORM:
Can be downloaded at www.jbfitclub.org
CONTACT INFORMATION
Connie Becker: 406-390-4120
Mindy Claver: 406-360-1106
Billie Jo Holzer: 406-350-1072
Email: jbfitclub@gmail.com
Make Checks payable and mail to:
JB Fit Club
P.O. Box 454
Stanford, Montana 59479
We are a non-profit organization. Proceeds from this event will benefit the Stanford Library Project.
Thank you, we appreciate your support!