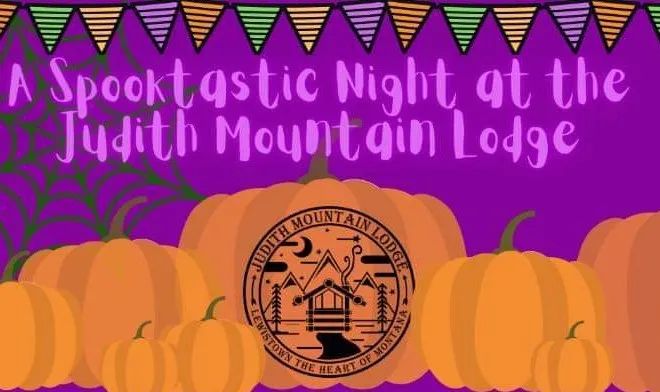 JML Halloween Party
Costume Party
A fun opportunity to show off that new costume you've been dying to wear!
Decorated Pumpkin Party
Carve, paint, and create to your heart's desire. Then, bring your pumpkin art out to the Lodge to see if your pumpkin is scary good!
If you participate in either party, your name will be entered in a drawing to win some fun prizes.
Haeli Allen will be playing from 7:00pm-10:00pm.