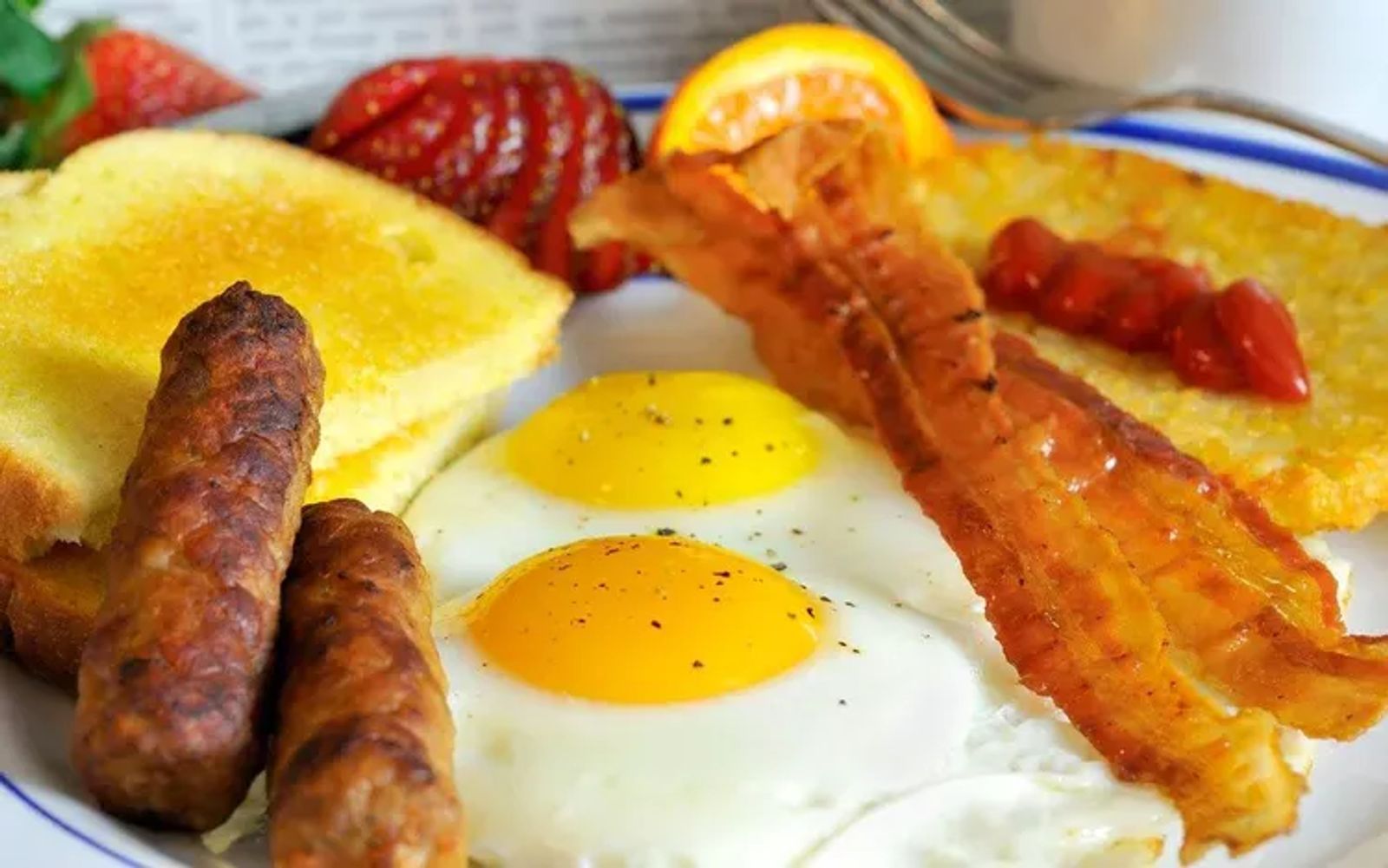 KMON 56 Cent Breakfast [Stanford]
You're Invited to the Annual 56 Cent Breakfast with KMON On the Road Friday July 19th, 2019 6:00 a.m. - 9:00 a.m. Wolves Den, Downtown, Stanford.
Co-sponsored by the CMR Stampede Club & the Wolves Den in appreciation for the support people have given to the CMR Stampede activities.
Interviews with local celebrities from 6:00 a.m. - 9:00 a.m. on KMON Radio 560.