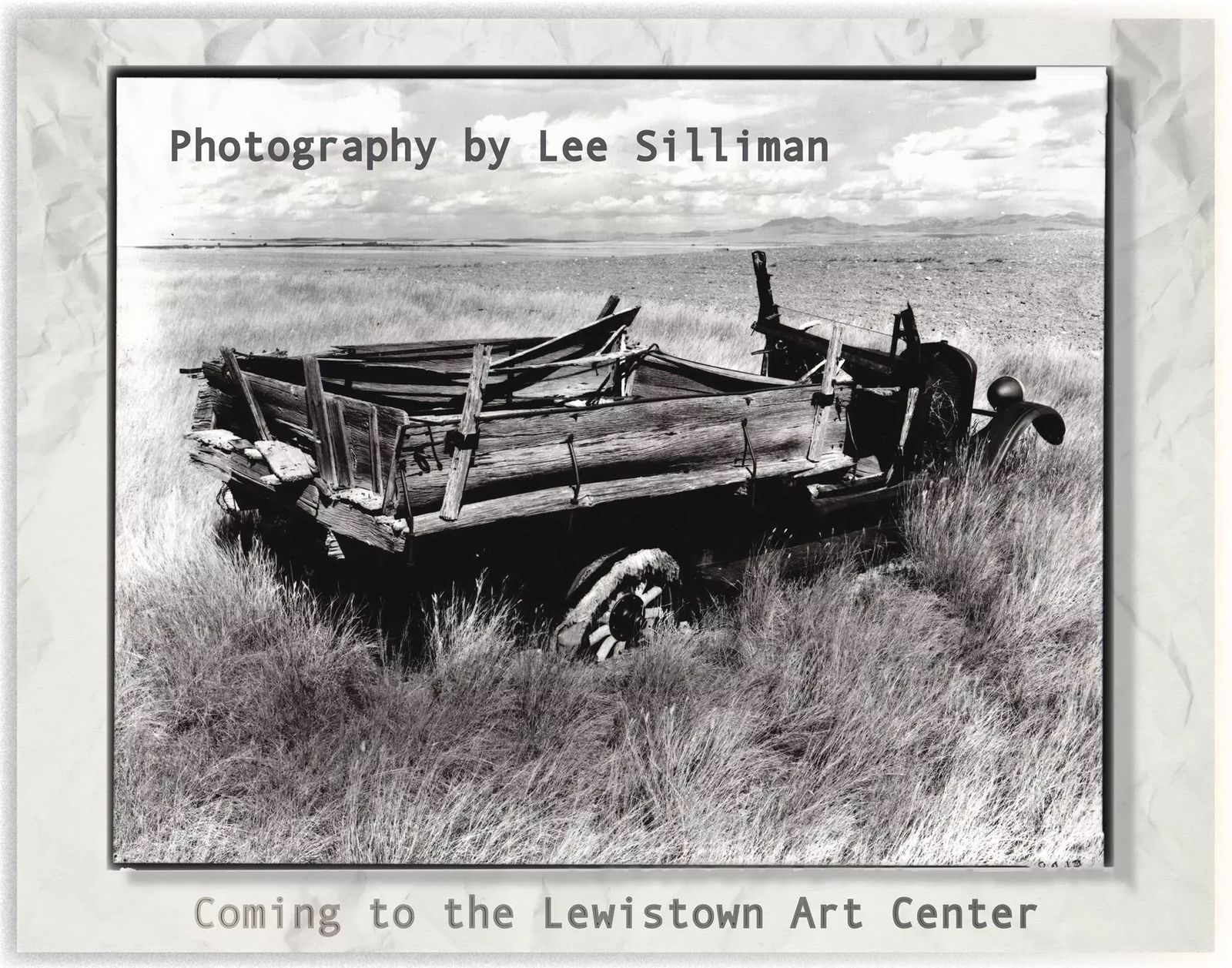 Lewistown Art Center Opening Reception: Lee Silliman
Friday, September 7th from 5-8 PM the Lewistown Art Center will feature the photographic work of renowned educator, photographer, and archivist, Lee Silliman. Lee's exhibition, "Homestead Fever: Celebrating the Early Settlers of the High Plains," will feature black and white photographs of the remnants of Montana's Homestead Era of the early 20th century, focusing on Central Montana.
As a special treat, the LAC is also excited to welcome Tennessee-based, singer-songwriter Linda McKenzie. Linda will perform a special set for the Art Center before playing at the festival on Saturday, September 8th.
Also presenting the work of local artist Pat Ginnaty!