Hidden Montana Treat Yo' Self Guide: Massage Edition
You deserve a reward for making it through a rough Central Montana winter AND the end of the school year. Treat yourself to a massage and get ready for a great summer. Lewistown has a bunch of fantastic massage therapists who practice a range of techniques — find one to fall in love with below!
Did we miss your favorite therapist? Let us know and we'll add them in!
Barb Morris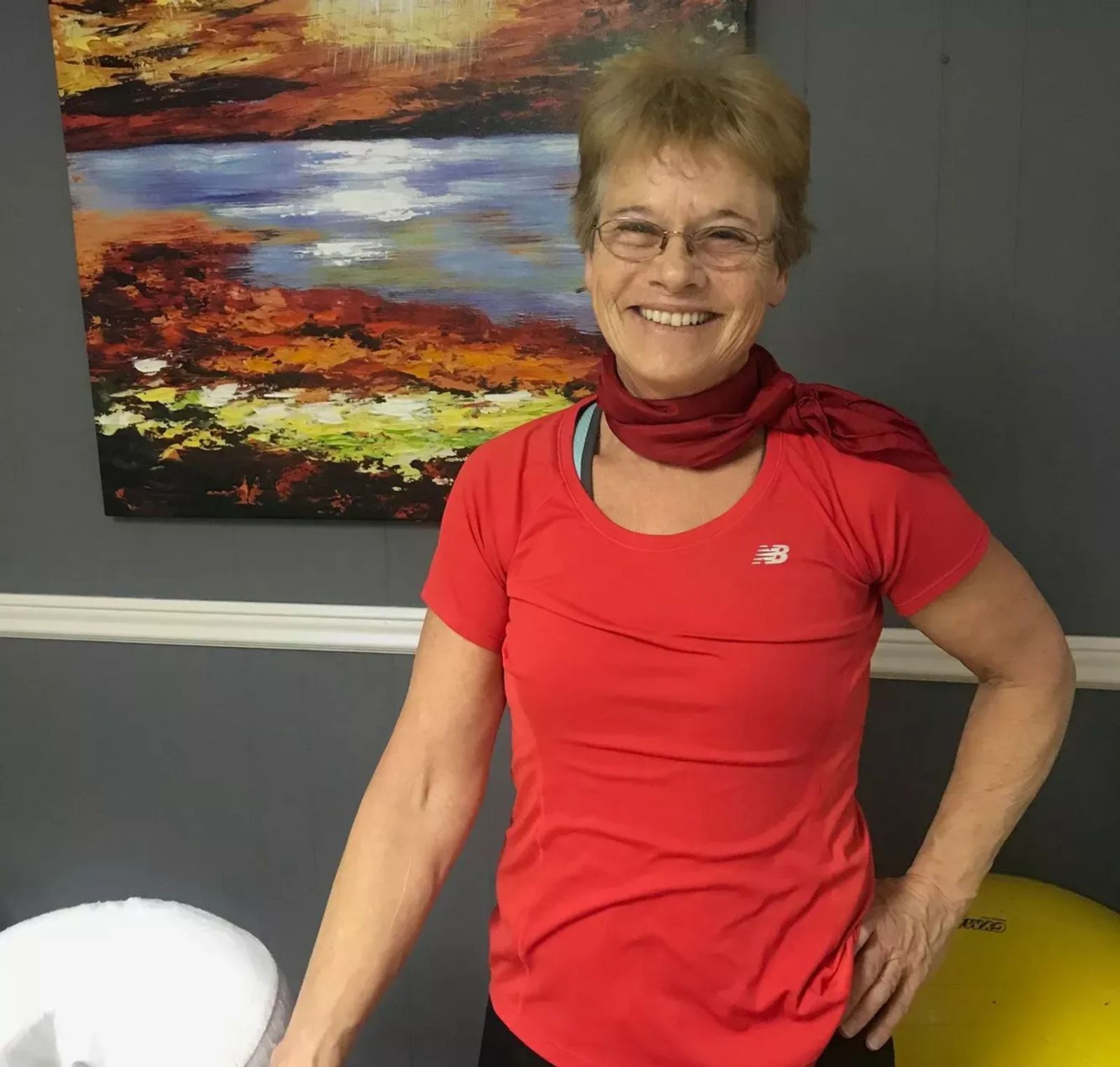 Decorated minimally and painted in organic greens and greys, Barb's storefront on 212 W Main Street in Lewistown has been converted into a haven for her clients. From the calming smells and comfy heated table to the practice of removing your shoes at the foot of the massage room, Barb has created a relaxing environment where you can let someone else drive for a while.Barb studied both Asian massage and Western massage 16 years ago and has been a body worker since. She focuses on all aspects of wellbeing during her practice and feels that it's her job to provide a place where it's your turn to be taken care of.
Barb utilizes lots of different tools to help her "get the chi moving," as she describes it. "I have so many tools," she says, laughing. "I have a whole tote out there that hasn't even come into the cupboards."
Location: 212 W Main Street, Lewistown, MT
Contact: 406-350-2702
Michael Kelsey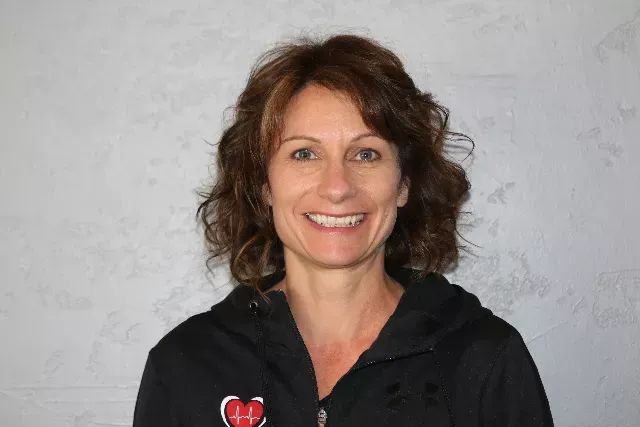 Michael Kelsey is a licensed physical therapist who offers massage as well. She works in Fitness Central and specializes in deeper tissue, sports-type massages as well as head, neck, and jaw work.
Gym members and non-members are all welcome to sign up for a massage from Michael; non-members simply need to grab a $10 day pass to get into the gym, then can spend all day taking a little time for themselves.
Location: Fitness Central, 410 W Main Street, Lewistown, MT
Contact: 406-535-2348
A'Lynn Melichar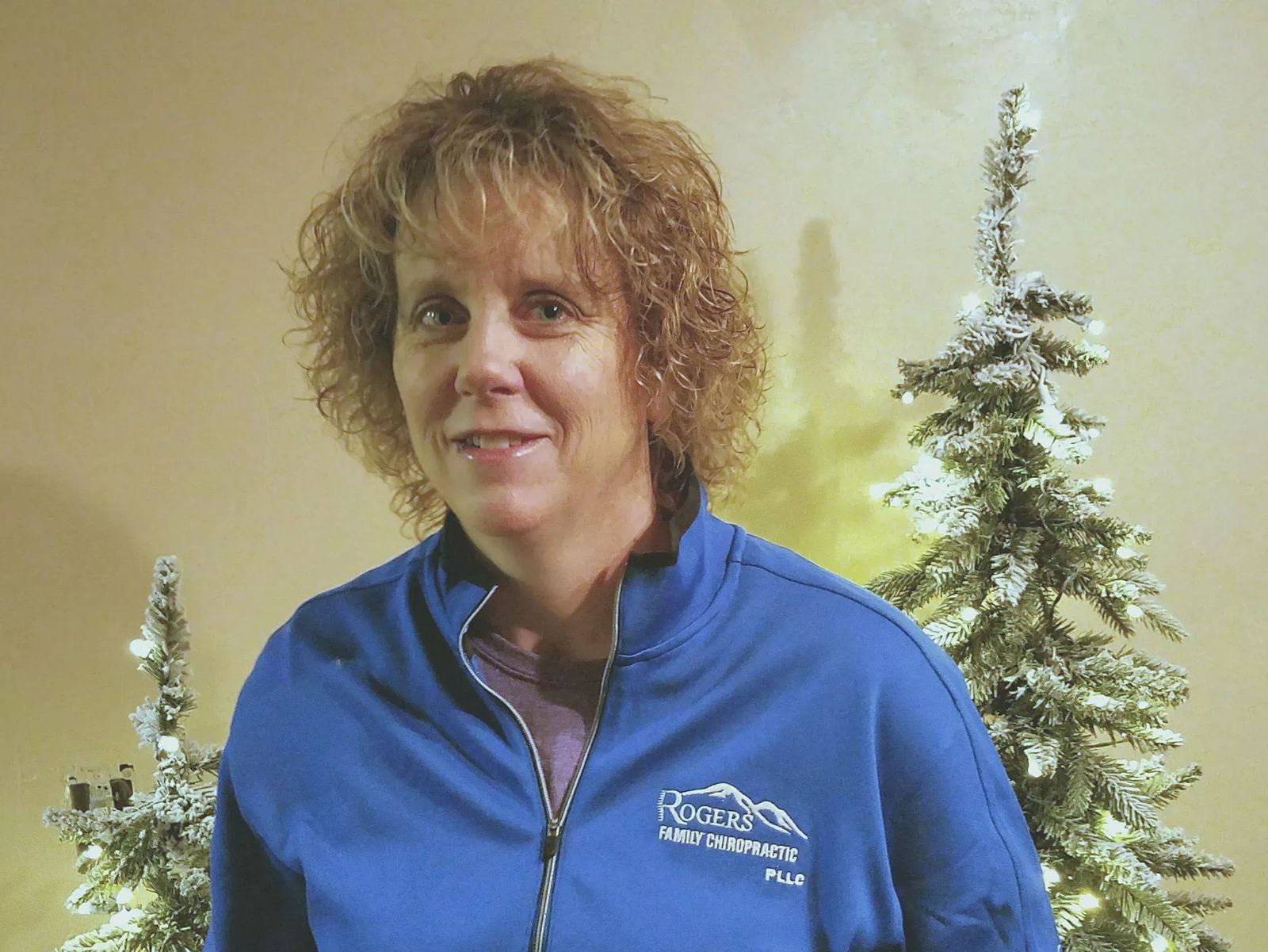 A'Lynn has been practicing massage since May 2005. She is an Asian Healing Arts practitioner and is familiar with Tai Chi, Shiatsu, External Qi Gong, and assortment of other techniques. But, she says, "the main thing is looking at a person as a whole instead of just parts and pieces. Taking into consideration their job, what's happening in their life, if there is any trauma, injuries, etc. All of these things weave a pattern into why someone may hurt."
A'Lynn specializes in therapeutic massage, which is geared towards healing and therapy rather than relaxation. She oftentimes works on clients before they get their back adjusted at Rogers Family Chiropractic. And while this type of dual treatment is a stellar option, you don't have to go to the chiropractor to see her...you can always just schedule yourself a massage.
Location: Roger's Family Chiropractic, 213 W Main Street, Lewistown, MT
Contact: 406-535-2225
Jean Rogan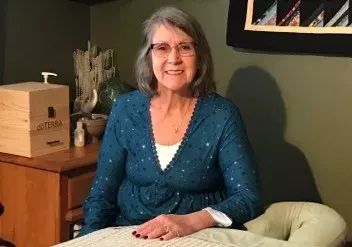 Jean is a practitioner of Swedish massage. This features long gliding strokes in the direction of blood returning to the heart, which increases oxygen in the blood, decreases muscle toxins, improves circulation and flexibility, while easing tension. She is also a master with essential oils and loves to incorporate them into her massages!
If you are body conscious, you will find Jean is careful to use the sheet to cover you at all times. Also, you don't have to worry that your hair and makeup might resemble Beetlejuice afterward. Since she oftentimes works out of her home, there is no one there to see you but Jean.
Location: Her house or Wild Iris
Contact: 406-366-9733