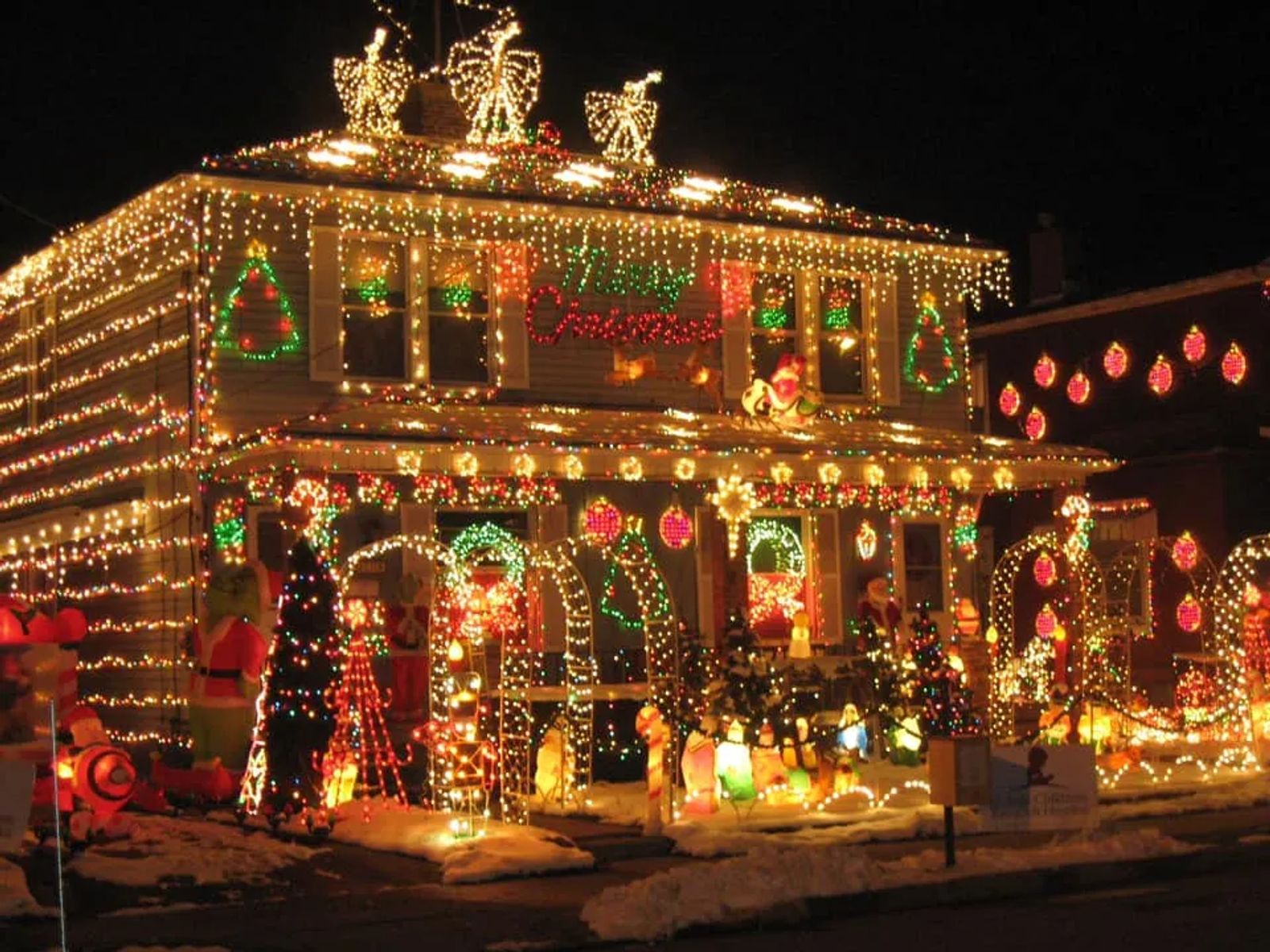 Lewistown Christmas Lights Competition
Enjoy a "Very Merry, Socially-Distanced Wary Christmas!"
The Central Montana Jaycees want to host a family-friendly, free, social distancing compliant event for the holidays. Decorate your home with Christmas lights and submit your address to be a part of the competition. An online map will be provided with all the submitted address so you and your family know where to find the best Christmas Lights. Submit your vote and see if you are the winner!!
More details to come. Submit your address to kielmer224@gmail.com to get on the map and be in the competition. Good luck!!
More details to come!