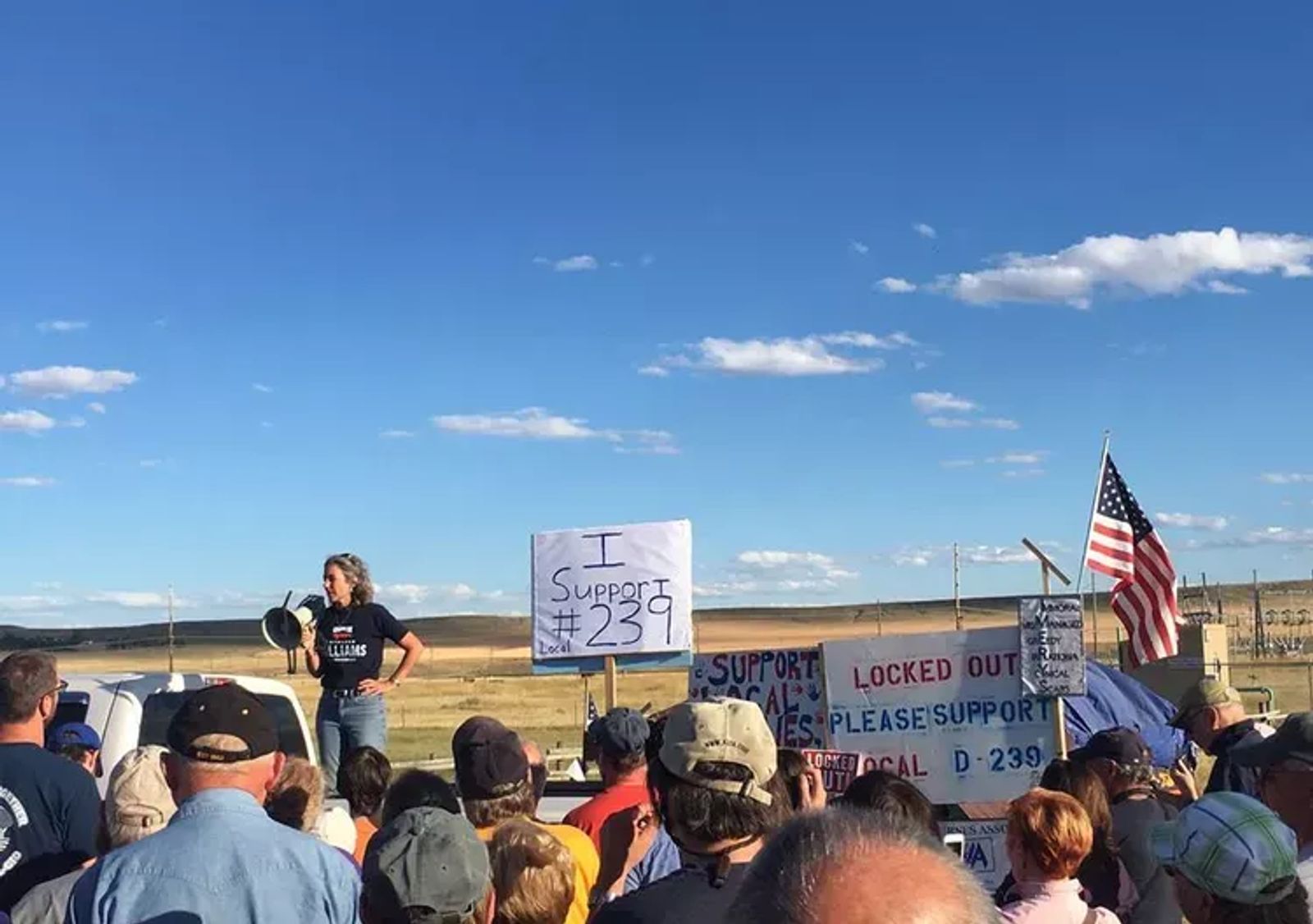 Lewistown Meet and Greet with Kathleen Williams
Join Kathleen for a meet and greet at the Fergus County Council on Aging office in Lewistown on October 23rd.
Don't miss your chance to meet Kathleen in person, hear her speak, and ask her questions! This event is free and open to the public. Please share this event and invite others. People of all political stripes are encouraged to attend. Please SHARE this event page and invite others to attend.
Please RSVP here on this page and if you have any questions please contact Everett Johnston at everett@kathleenformontana.com.