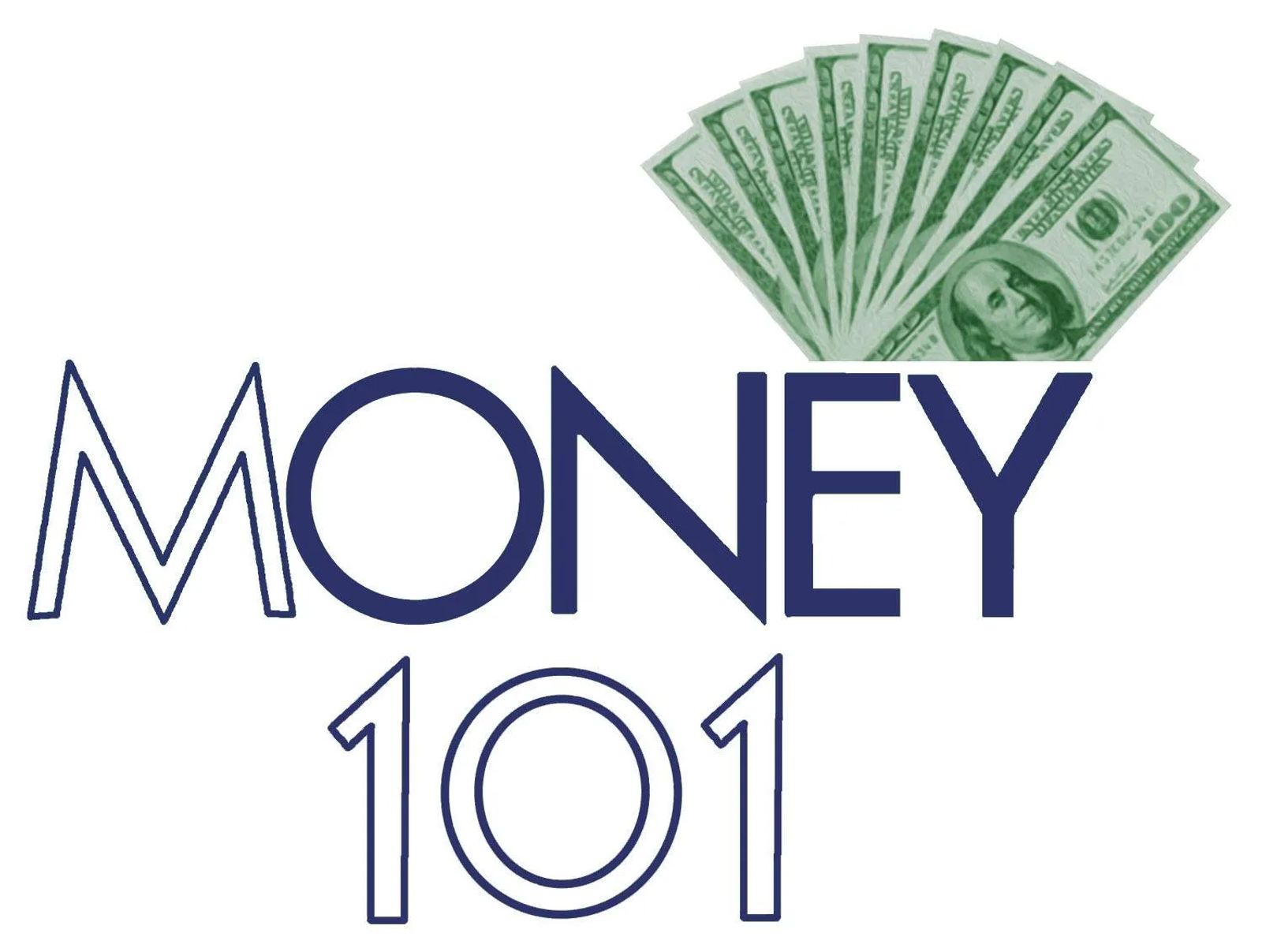 Money 101
Did you know that Americans 55 and older now account for 20% of all bankruptcies with the majority due to medical/funeral expenses?
That 66% of Millennials have nothing saved for retirement?
And that what 60% of older, retired Americans fear the most is out-living their savings??
Imagine gaining the knowledge to ensure that you will be able to retire when you are ready, that your retirement savings will never end and that your retirement savings will continue to be protected in the event of a major illness?
Money 101 is a free educational meetup to learn the principles of how money works for retirement, college funding and wealth building.
Come enjoy a complimentary dinner from the Last Chance Cider Mill and some surprising information about how to get ahead financially. Feel free to bring a friend - we can't wait to see you there!