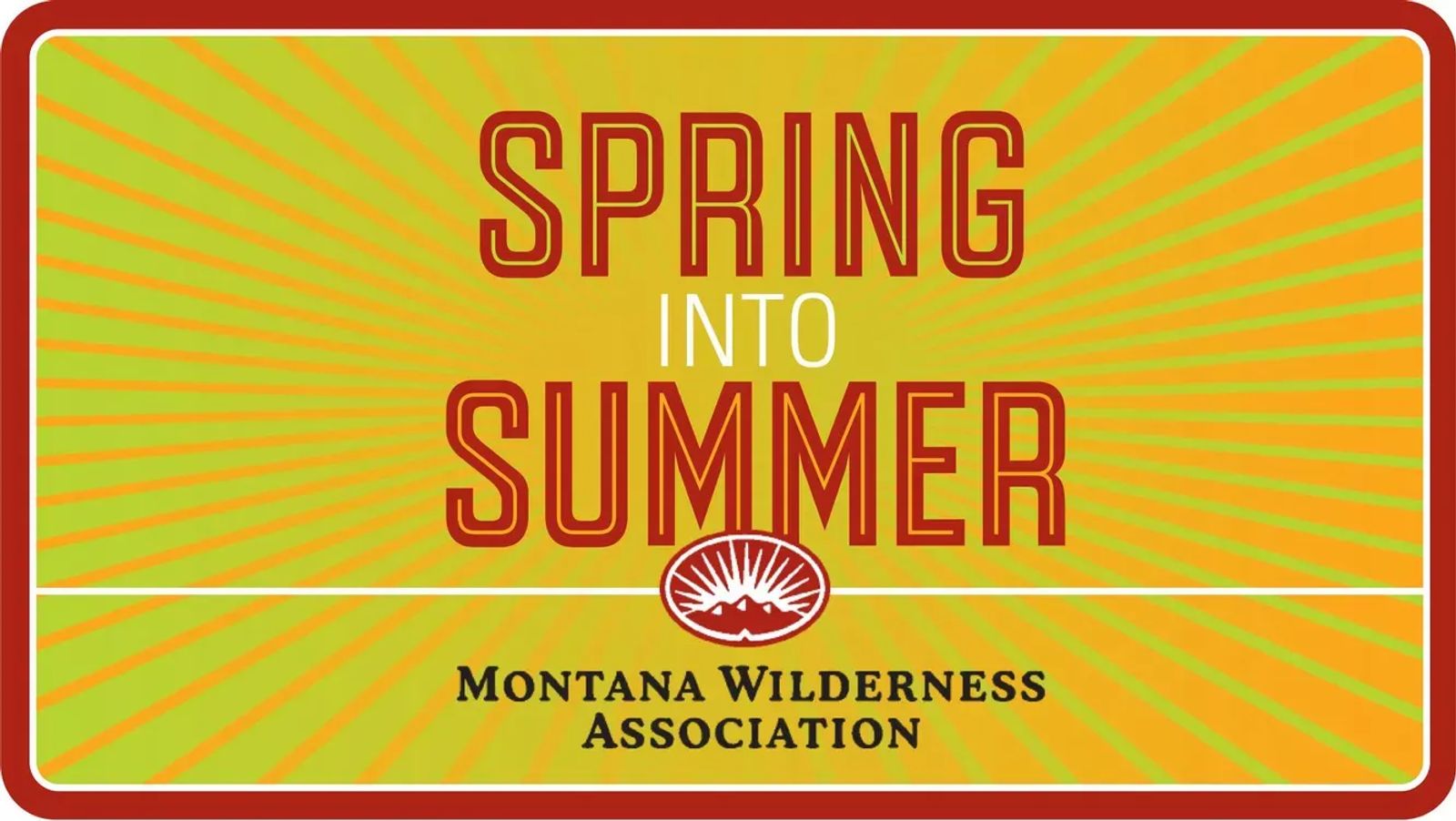 Lewistown: Spring into Summer
Join us to learn about Montana Wilderness Association's 2018 Discover Wild Montana programs - including Wilderness Walks, volunteer trail projects, and citizen science opportunities. Meet other outdoor enthusiasts and check out our summer line-up while supporting our wild, open spaces. One dollar of every beer sold will go directly towards Montana Wilderness Association's program work.
Doug Lorain will be presenting and sharing stories from his new book, 100 Classic Hikes Montana. Doug is an author of more than a dozen hiking and backpacking guidebooks.
Raffle! Enter to win a 2.8-pound Scout packraft courtesy of Alpacka Raft. Tickets will be for sale at the event. Additionally, you'll have the opportunity to sign up for some great door prizes from some of our sponsors.