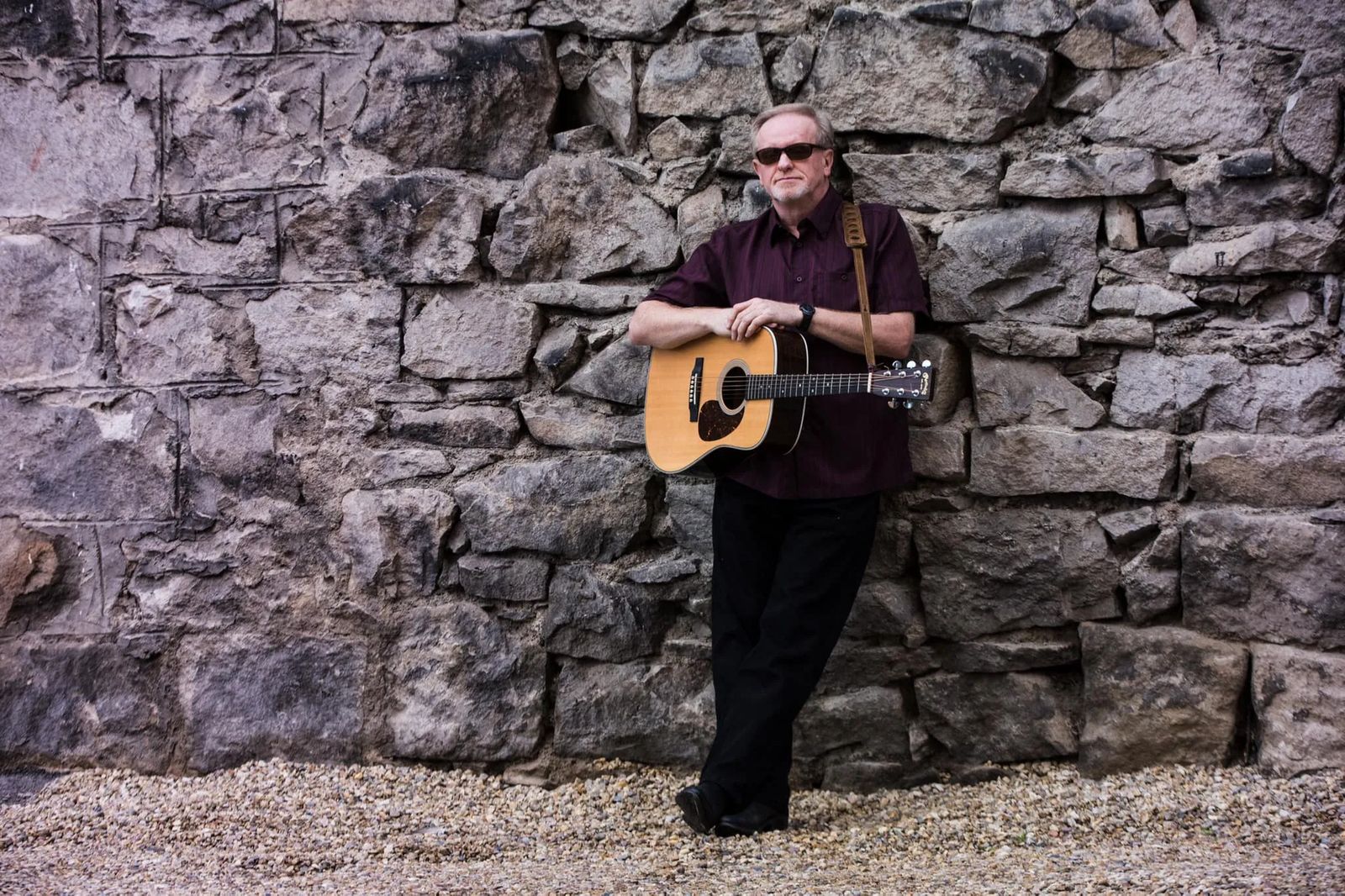 Live Music at the Lodge
CROONER, TROUBADOUR BALLADEER. Tom Susanj could easily go by any of these music monikers. This iconic performer hails from a rugged mining town in the heart of the Rocky Mountains of Montana. A seasoned performer of over 40 years, Tom Susanj has delivered passion for music and a warm welcome to thousands over the years. Especially adept at the singer songwriter style so, popular in the 60s and 70s, Tom's music brings a heartfelt nostalgia for simpler times. A time when simple songs fueled complex feelings, songs that had melodies you could hum along with and lyrics you could understand. Tom's songs transport you back that specific times of your life and the feelings you felt back then. Tom Susanj is "EASY ON THE EARS, and FUN FOR THE FEET".
For more details about this event give us a call at 406-538-7063.