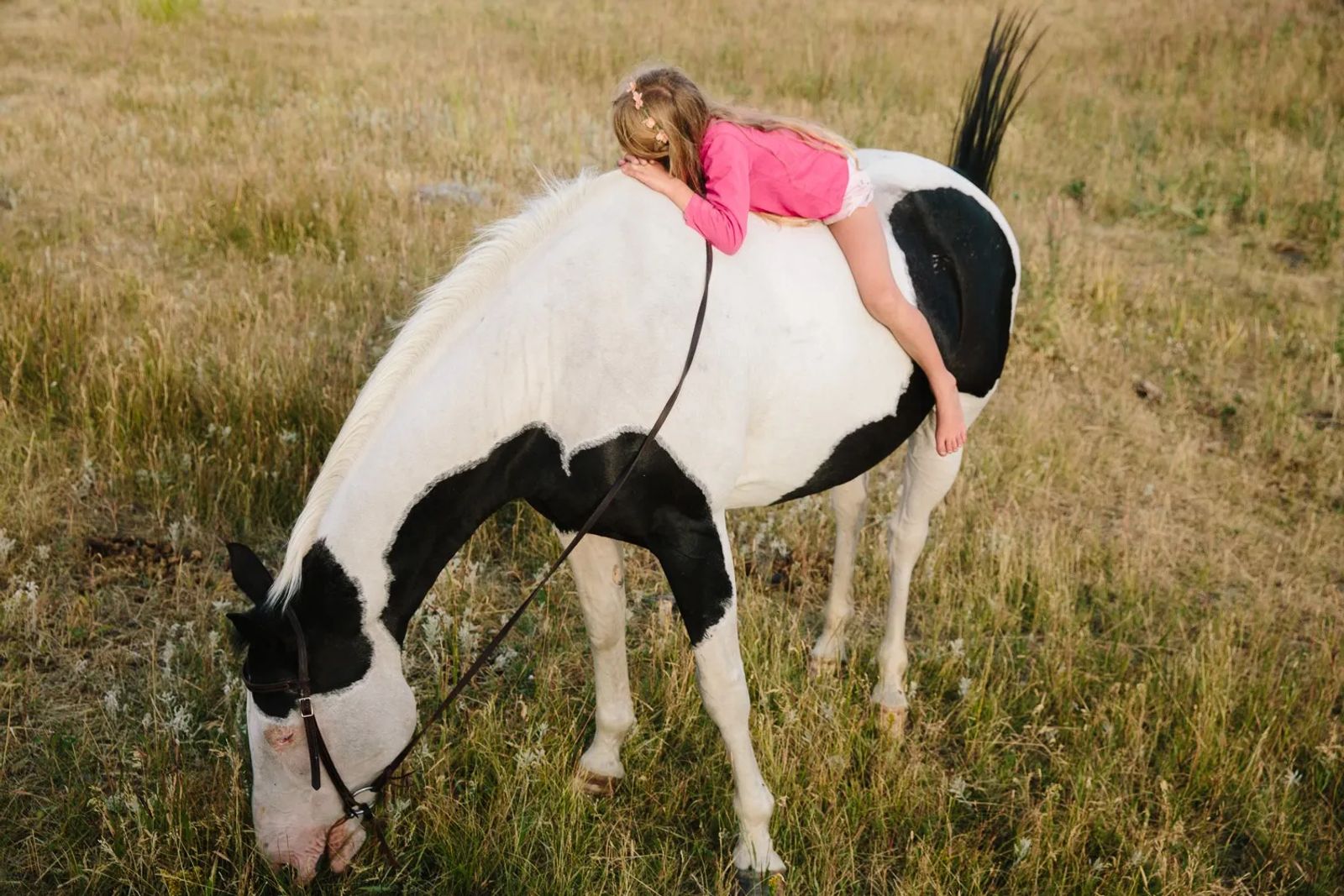 Louise Johns at the LAC w/ LIVE MUSIC
Join us for the opening reception of our new exhibition, featuring the work of Louise Johns, a National Geographic Explorer and photojournalist. Johns' photos complicate our stereotypical visions of the West, reframing modern agriculture as relevant and ongoing. To compliment Louise's work, the LAC is grateful to Bill and Karen Kuhlmann for a temporary loan of some bronze sculptures depicting the American Quarter Horse.
As a special treat, we'll welcome the musical talents of Rachael Grensten with Emily Hodge, JD Moore, and Terry Ernst.