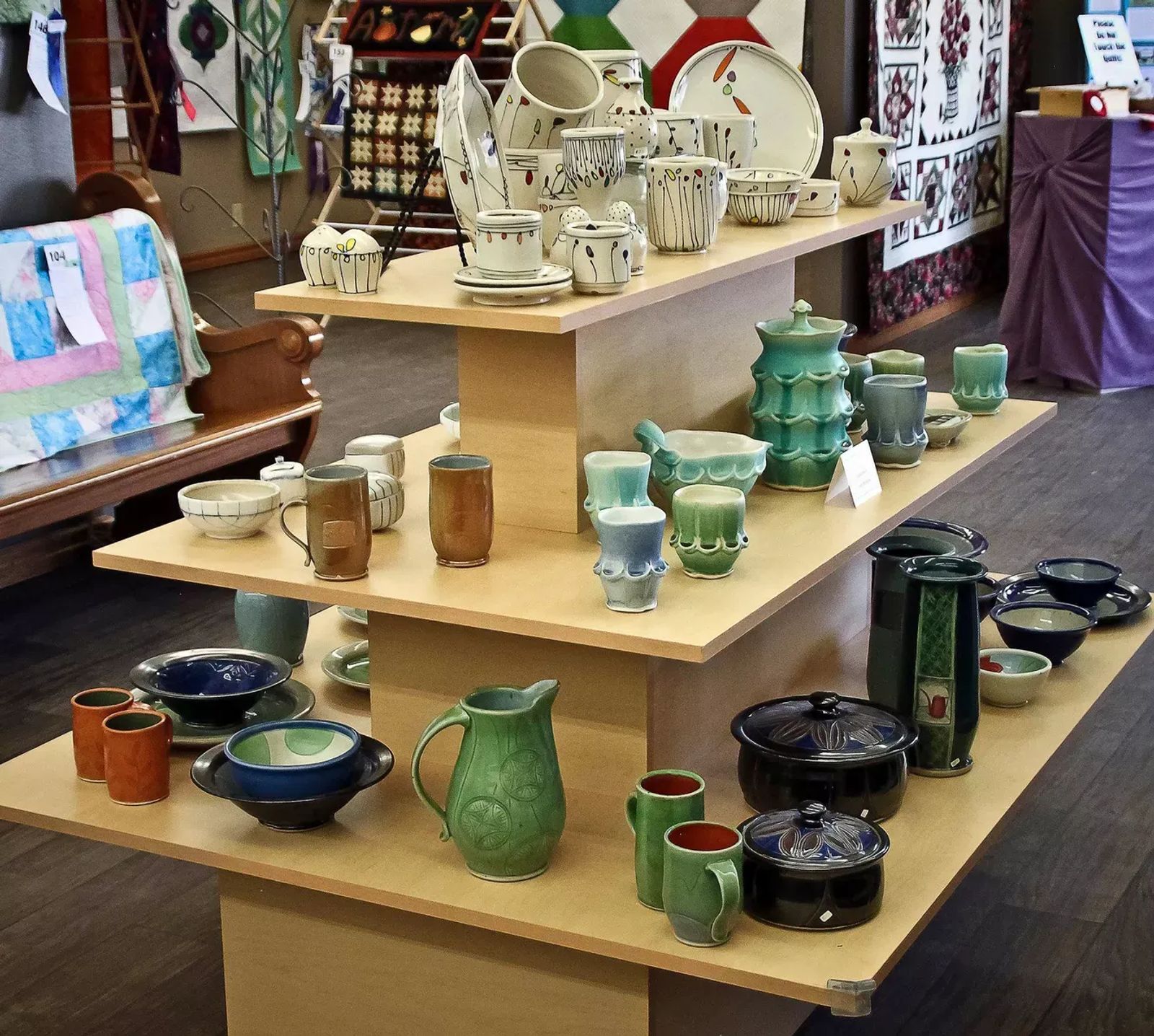 Members Appreciation Sale
Because of the support of our incredible members, the Art Center is able to bring year-round arts programming and cultural events to Central Montana. WE APPRECIATE YOU!! As a way of saying thanks, we're inviting the community to join us for some spring savings!
Lewistown Art Center members receive $5 off a $25 purchase from our Gift Shop, which features exquisite work from 150 intermountain artists. Paula Halvorson will also join us with a trunk show of felted, wearable items and home décor from artists from Kyrgyzstan and other free trade countries. We'll have refreshments on hand as well.
LAC members receive all kinds of perks throughout the year. If you're not already a member, please join us! Sign up online at www.lewistownartcenter.net or call 535.8278 to learn more!