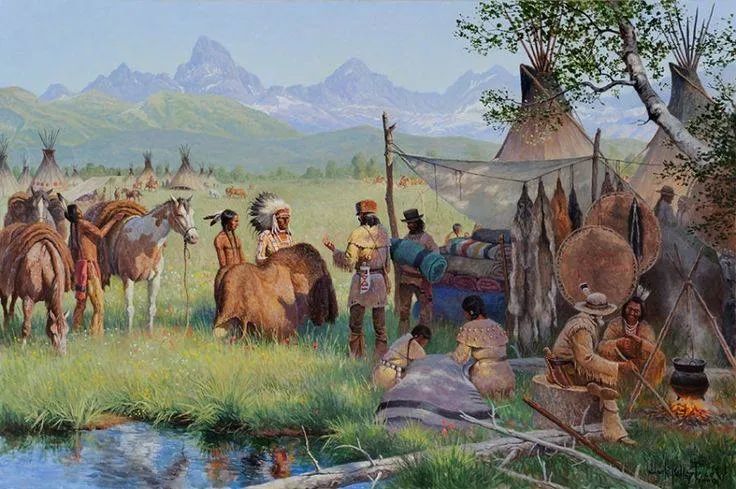 Montana Trappers Association Rendezvous
Usually the second weekend in September is when the MTA holds its annual rendezvous. It's held in Lewistown, Montana, the center of Big Sky Country, at the Fergus County Fairgrounds. There are numerous dealers in attendance at the rendezvous with their latest trapping supplies.
Throughout the event, demonstrations on fur handling, trap setting, snaring, predator calling and various other trapping related topics are held. Convention goers will meet fellow trappers, eat good food and share experiences with over 300 people in attendance, including Miss Rodeo Montana and Miss Teen Rodeo Montana.