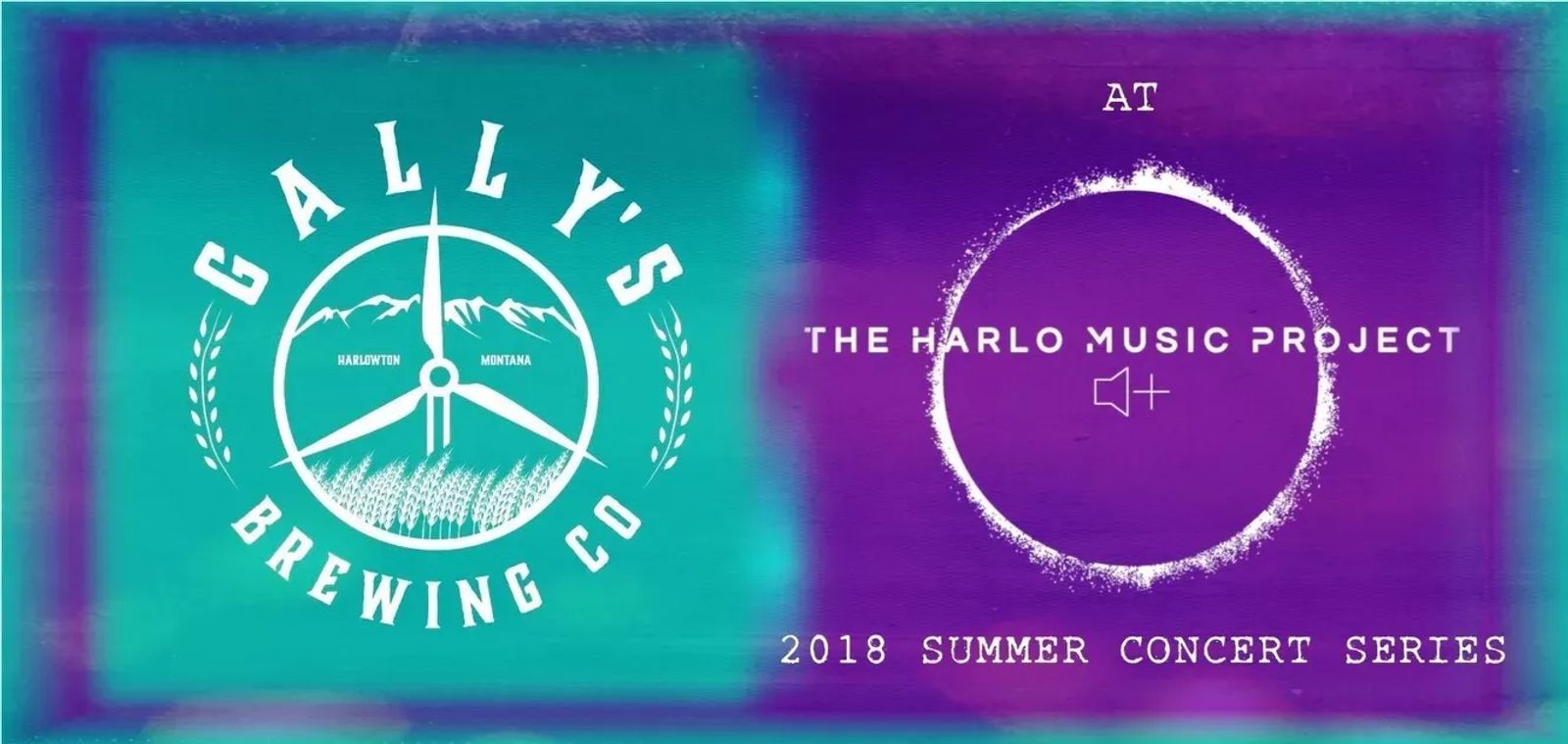 Music + Craft Beer on Main [Harlowton]
We are thrilled to be a sponsor of The Harlo Music Project and their inaugural Summer Concert Series! Can't wait to kick this off right outside the taproom on Harlowton's Main Street (Central Ave S) where we will be serving up our brews! Come see us!
The first concert features: Jalan Crossland (5pm) and Dodgy Mountain Men (7pm)! For more information about the event see: Jalan Crossland & Dodgy Mountain Men on The Harlo Music Project page!
Grab your tickets at: https://events.ticketprinting.com/event/Jalan-Crossland-Dodgy-Mountain-Men-27407