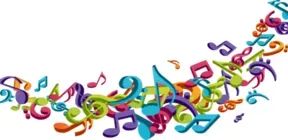 Music only Swap Meet
To increase your listening pleasure, the Lewistown Public Library is holding a Music only Swap Meet. Bring your old music albums, tapes or CDs to the upstairs meeting room on Saturday, June 30th from 11am to 1pm. You are encouraged to make fantastic deals by trading your old music with someone else's.
The fun takes place in the upstairs meeting room at the Lewistown Public Library on Saturday, June 30, 11am to 1pm.
LIBRARIES ROCK!