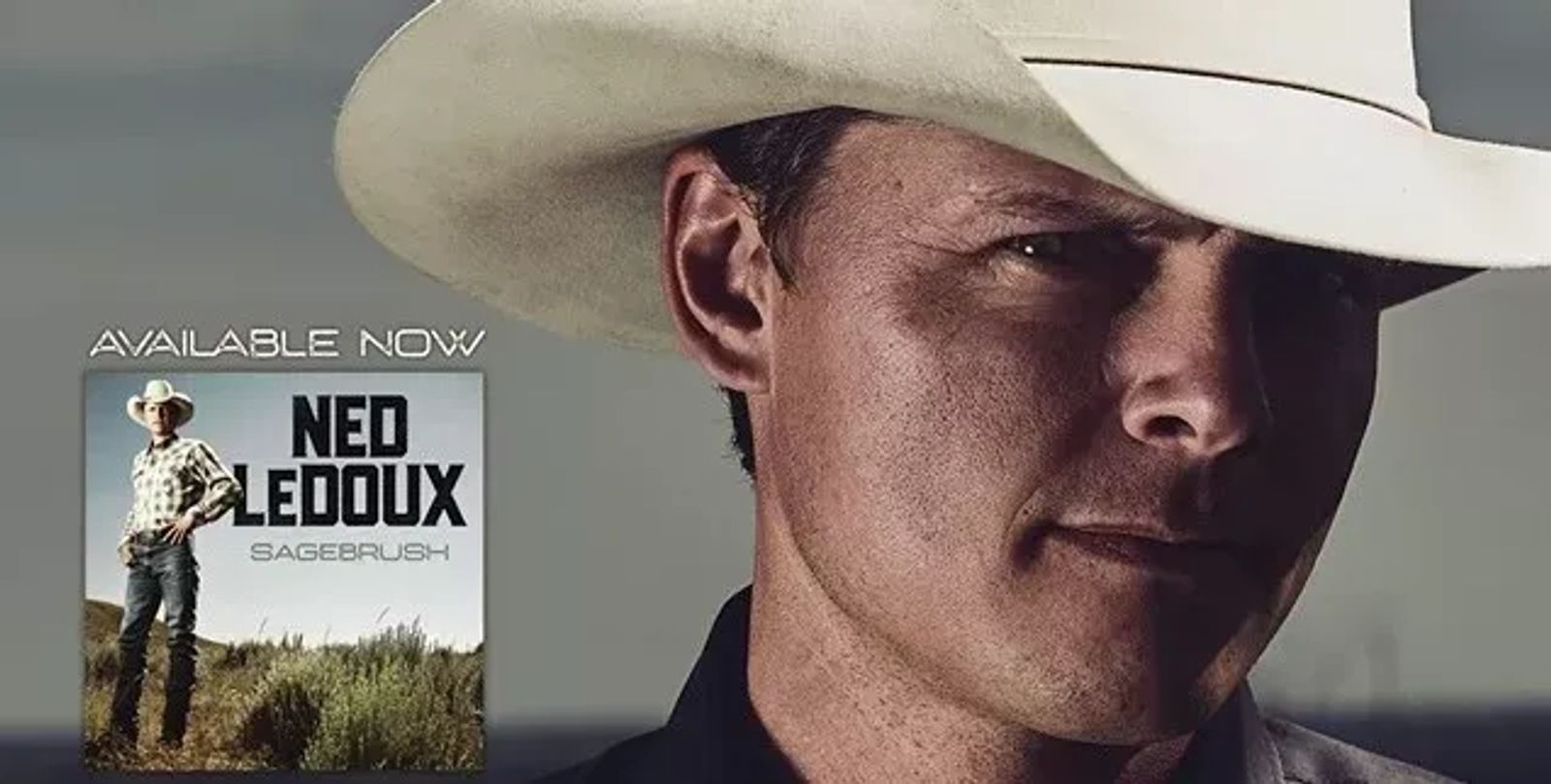 Ned Ledoux featuring Kyle Shobe & the Walkem' Boys [Geraldine]
NED LEDOUX CONCERT TICKETS ARE OFFICIALLY UP FOR SALE! $20 in advance, $25 at the gate the day of the concert.
The Ned Ledoux concert sponsored by the Geraldine Action Committee is scheduled for Saturday, July 6th at 7pm.
Print your ticket after purchase or before the event, or present you mobile device at the gate. Each ticket will have a QR code on it that will need to be scanned before you may enter the concert.
Please purchase your tickets on the website linked.
We will also be having sale days in June where we will set up a ticket sale table at either Joyce Fuel and Feeds or Fresh Start Coop in Geraldine. Please check back for those dates and times if you'd rather purchase that way!
For questions or assistance please email bethlenay22@gmail.com.
See you all at the concert!