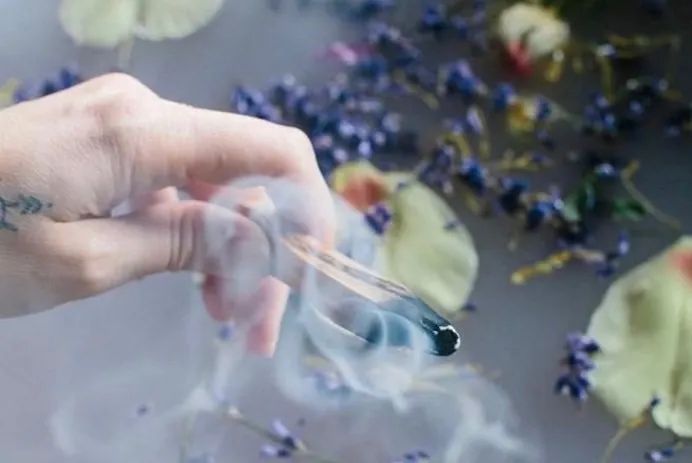 New Year Ritual Bath Workshop
We are excited to announce that Wild Iris and Emily Hodge - Yoga Instructor have teamed up to bring you a new kind of self-care experience.
Bring your New Years intentions to life! Join us at Wild Iris Floral And Home for a create- your- own ritual bath workshop.
What is a ritual bath?
Simply put, it's a bath with a spiritual purpose. Since ancient times people have been immersing themselves in water to not only cleanse the physical body, but to purify the mind and spirit as well. Water is healing, cleansing, refreshing, and life giving. When we add things to the water, we boost its magical effects. Better yet, when done after meditation and with a clear-set intention/invocation and an open heart we have the power to truly begin to manifest. Creating a change and energy shift just by taking a long relaxing soak? Sign me up!
This workshop will allow you to use a variety of high quality herbs, botanicals, oils, crystals and more to create your own luxurious soaking blend that packs a magical punch.
In this class we will explore the basics of ritual, learn about different kinds of baths, and dive into the myriad of fun ingredients you can add to a bath to create a ritual. A short guided meditation and journaling session will help students get clear on their personal intention. Each student will leave class with a tailor-made ritual bath, a custom oil blend, bath crystals, and invocation. Limited space available.