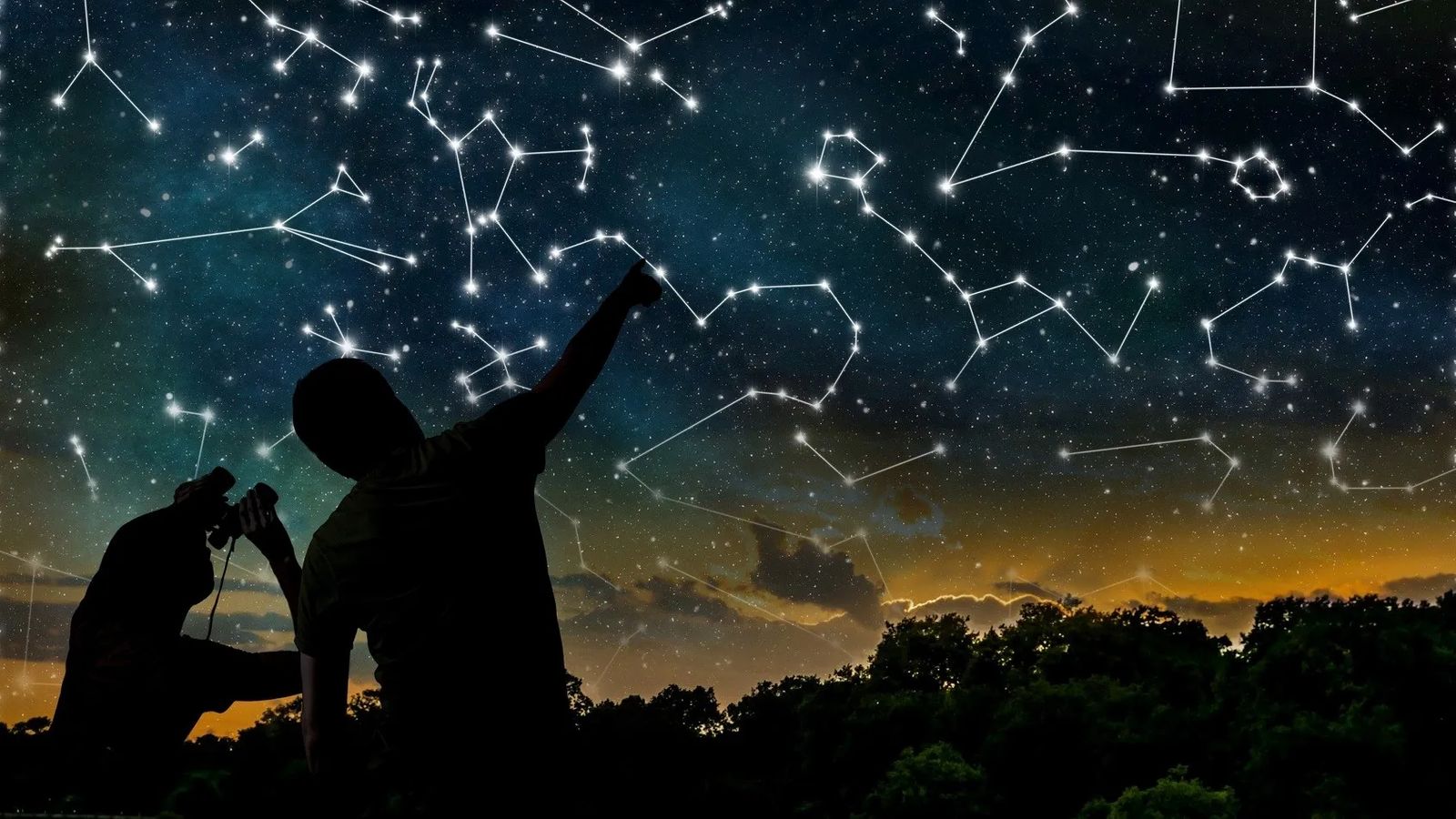 NIGHT CAMP!
Learn about bats, bugs and birds, explore the night sky and swap stories around the campfire in this special evening-time adventure for all the little night owls! Geared towards kids age 8 & up.
DETAILS:
Aug 12-14 we will meet at Lewistown's spectacular Brewery Flats, 7:30-10pm, for outdoor evening fun. Cost is $15/day; sign up for 1, 2 or all 3 days. The week will end with an optional all night tent camp-out, complete with dinner and songs around the bonfire, on Aug. 15 (6pm-10am Aug 16). Cost for the camp-out is $30 (includes food); kids provide their own tent and bedding.
Pre-registration and payment is required. Stop by the Art Center on the corner of 4th and Main to learn more!