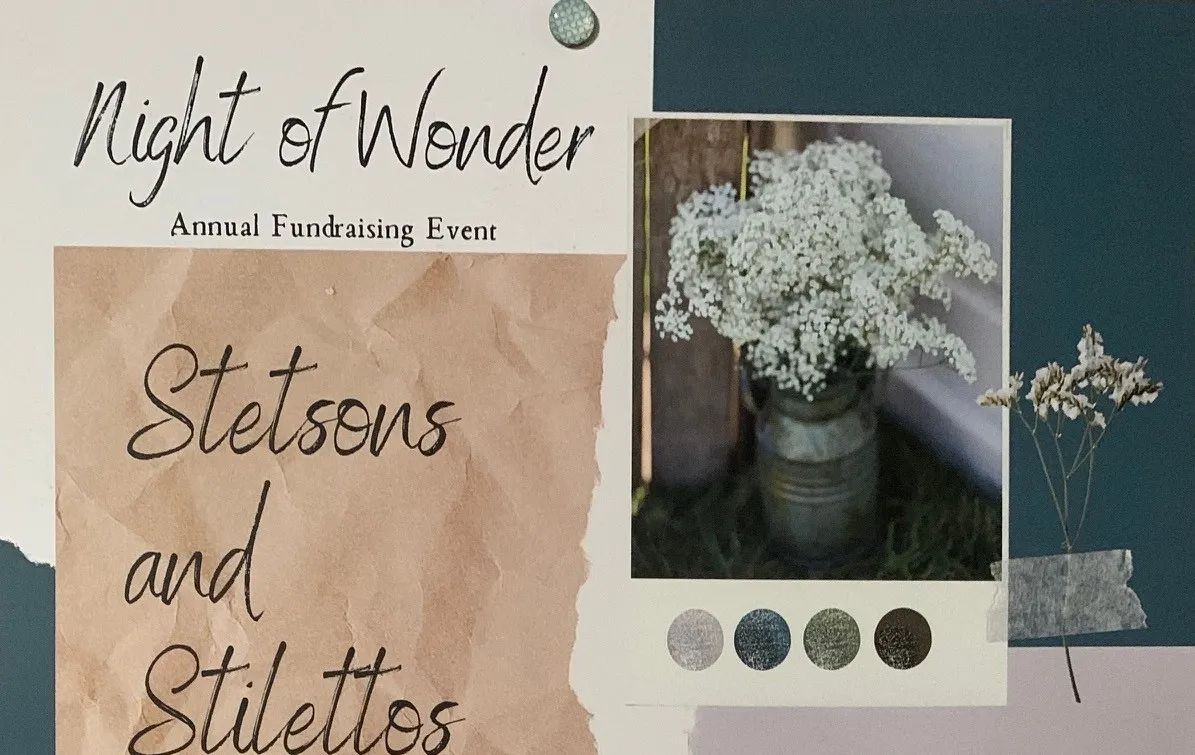 Night of Wonder
Small Wonder is hosting our annual fundraiser, Night of Wonder, to have a great evening of amazing food, live music, and a silent auction.
All proceeds from this event are going to go into our Permanent Endowment! We are hoping to raise enough funds in our Permanent Endowment to eventually use the interest to pay operational costs.
Tickets are $50 a piece and come with free babysitting for the duration of the event. Please call 406-538-8936 or email swboardofdirectors@gmail.com if you would like to purchase a ticket!