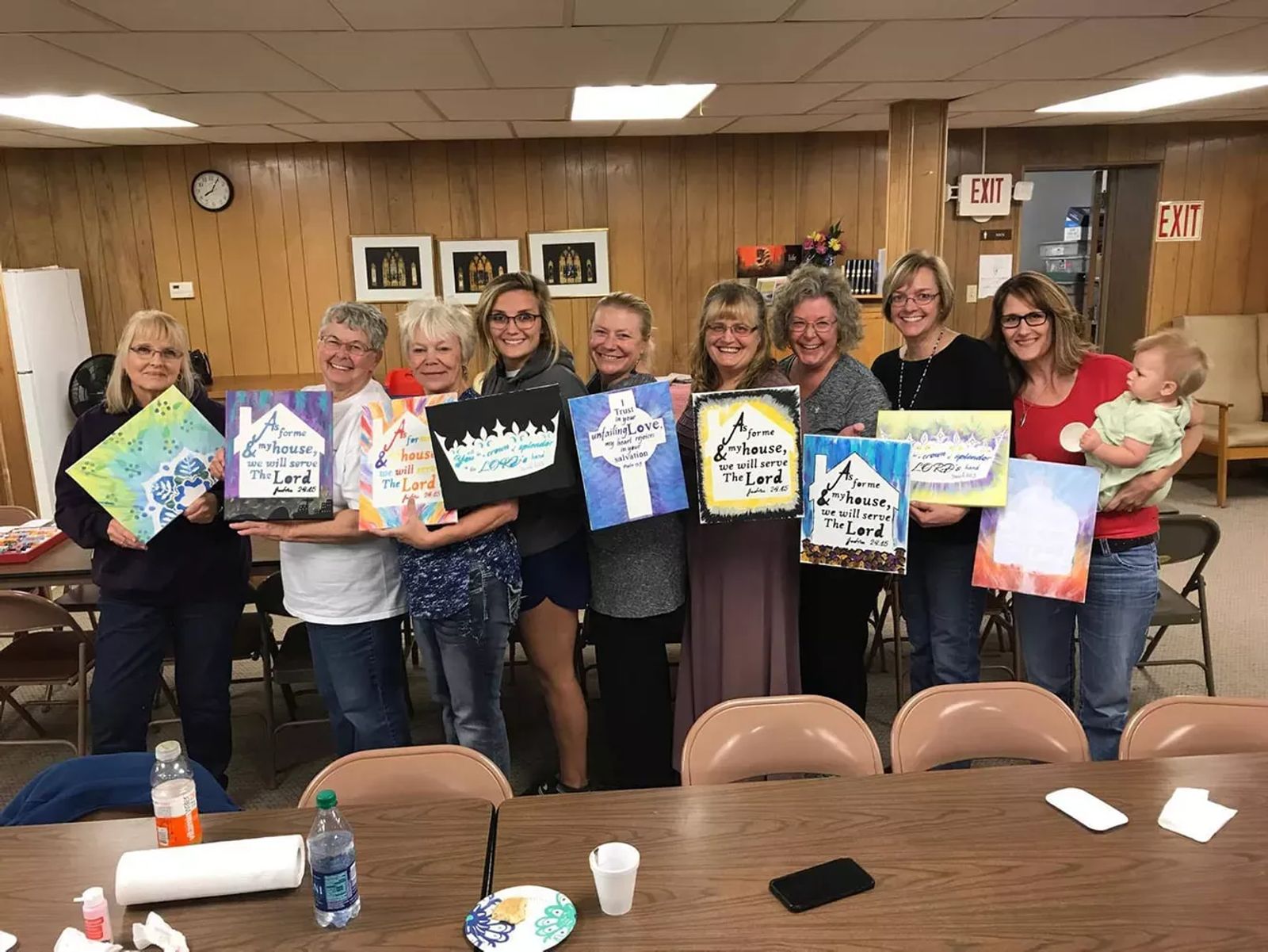 November Paint Party
Come join us as we paint and enjoy good company. Jo is going to see family and is raising funds to cover the cost.
It's a suggested donation of $35 but if that is not doable we ask to let us know so we can work out covering cost.