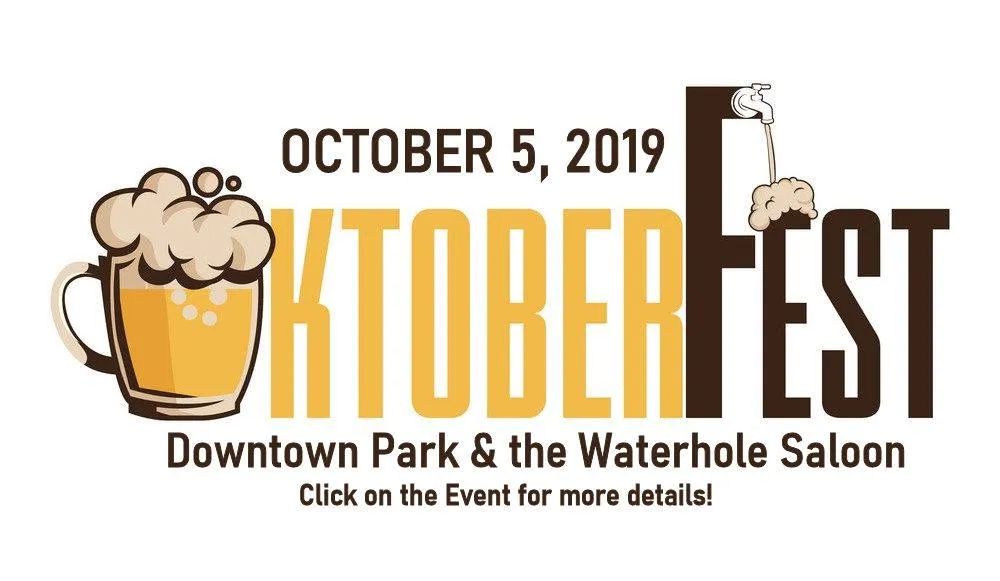 Oktoberfest Celebration!
Oktoberfest ~ October 5th, 2019
At the Downtown Park and the Waterhole Saloon, Stanford ~ all ages welcome!
DOWNTOWN PARK
From 3pm - 6pm
Pumpkin Painting
Cornhole Toss
Face Painting
WATERHOLE SALOON
5pm - Serving Oktoberfest Festive Food & Drink
9pm - Live Music and Dancing with "Hell City Kitty!"
Donated Items to the Judith Pain Food Pantry appreciated during the Festivities!