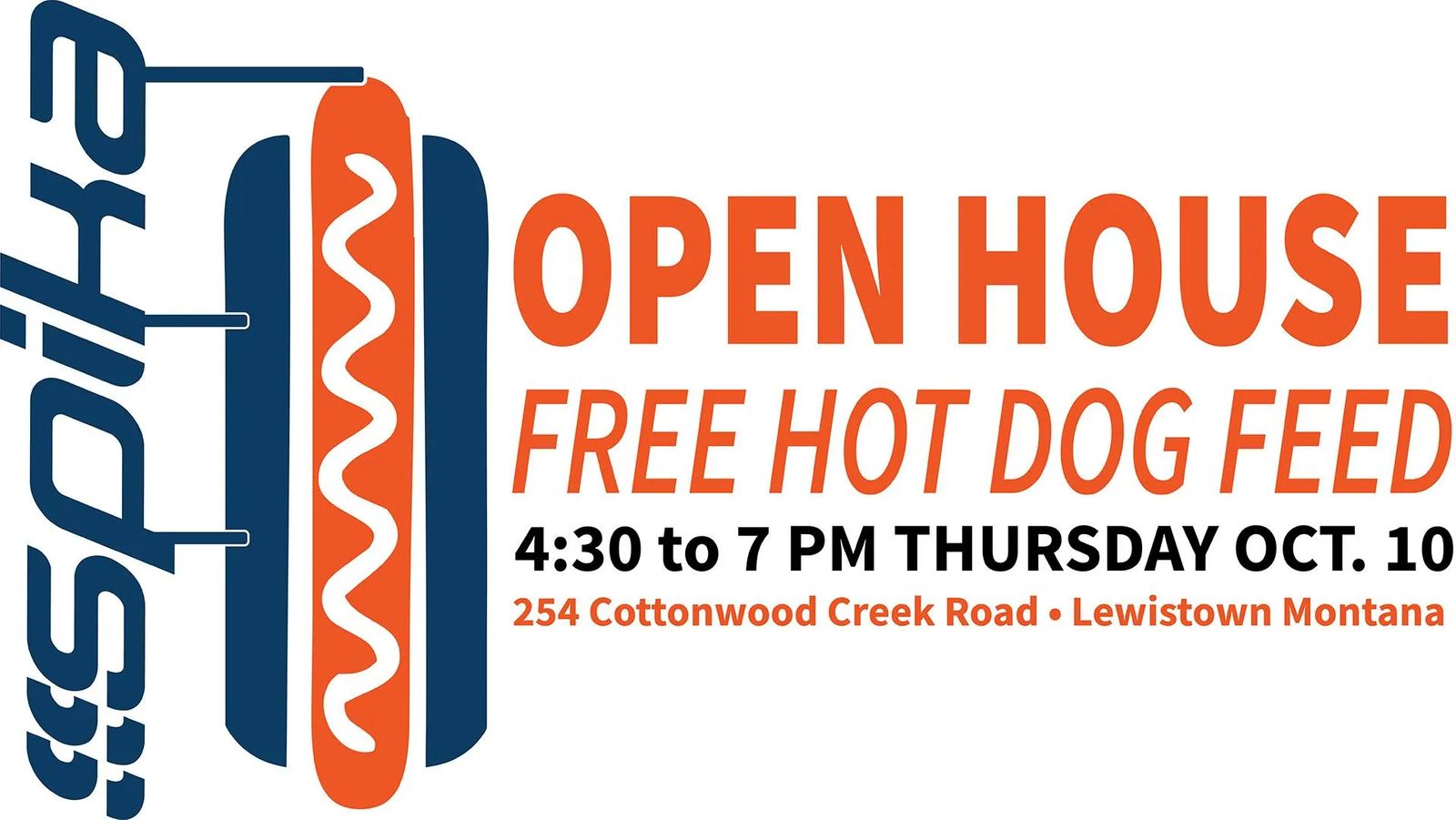 Open House and Free Community Hot Dog Feed
Spika Design & Manufacturing will be hosting a free hot dog feed from 4:30 to 7 p.m., Thursday, October 10 at our corporate headquarters, 254 Cottonwood Creek Road. The public is invited to join in the celebration commemorating National Manufacturing Day.
Enjoy free activities including guided tours and a keynote address at 6 p.m. from Dustin Nelson of Boeing. Stop by to see a special display from Tony Smith and his son, Cialeo, on the emerging technology of 3-D printing. "The Freewheeling Tony Smith" is a one-man shop specializing in gunsmithing, machining and engine building. Smith's engines have set 12 land speed world records.