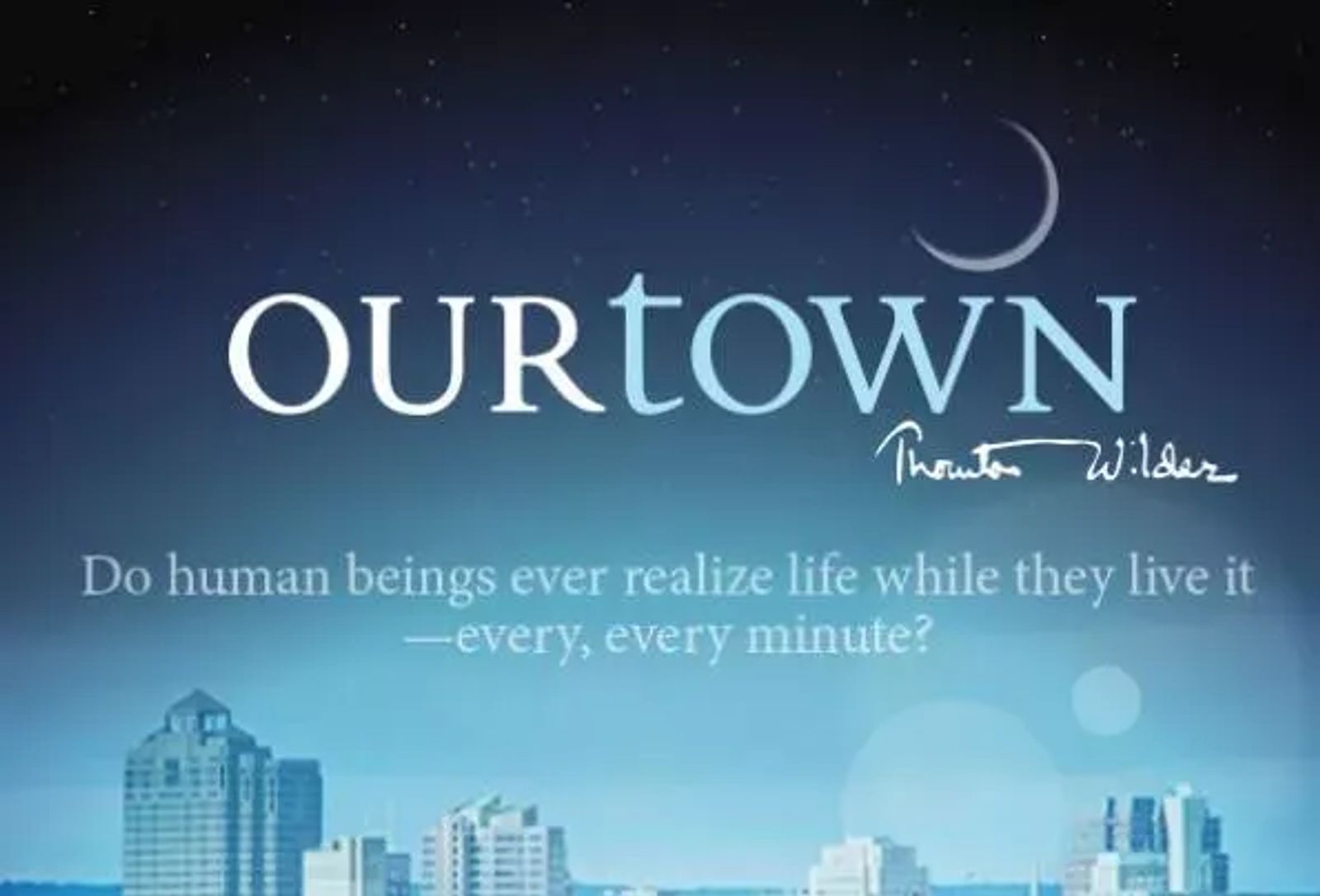 Our Town by Thornton Wilder
Our Town is a timeless tale of life, love and loss that has the power to awaken viewers to the beauty and importance of living each moment fully. Tickets will be available from cast members, at the door on the night of the performance, at the Lewistown Art Center & at Don's. Adult tickets $12 and student/child tickets $5.
"Our Town" is presented by special arrangement with SAMUEL FRENCH, INC. Produced by the Judith Mountain Players, directed by Hillary Sea Bard and performed by Fergus High School students.