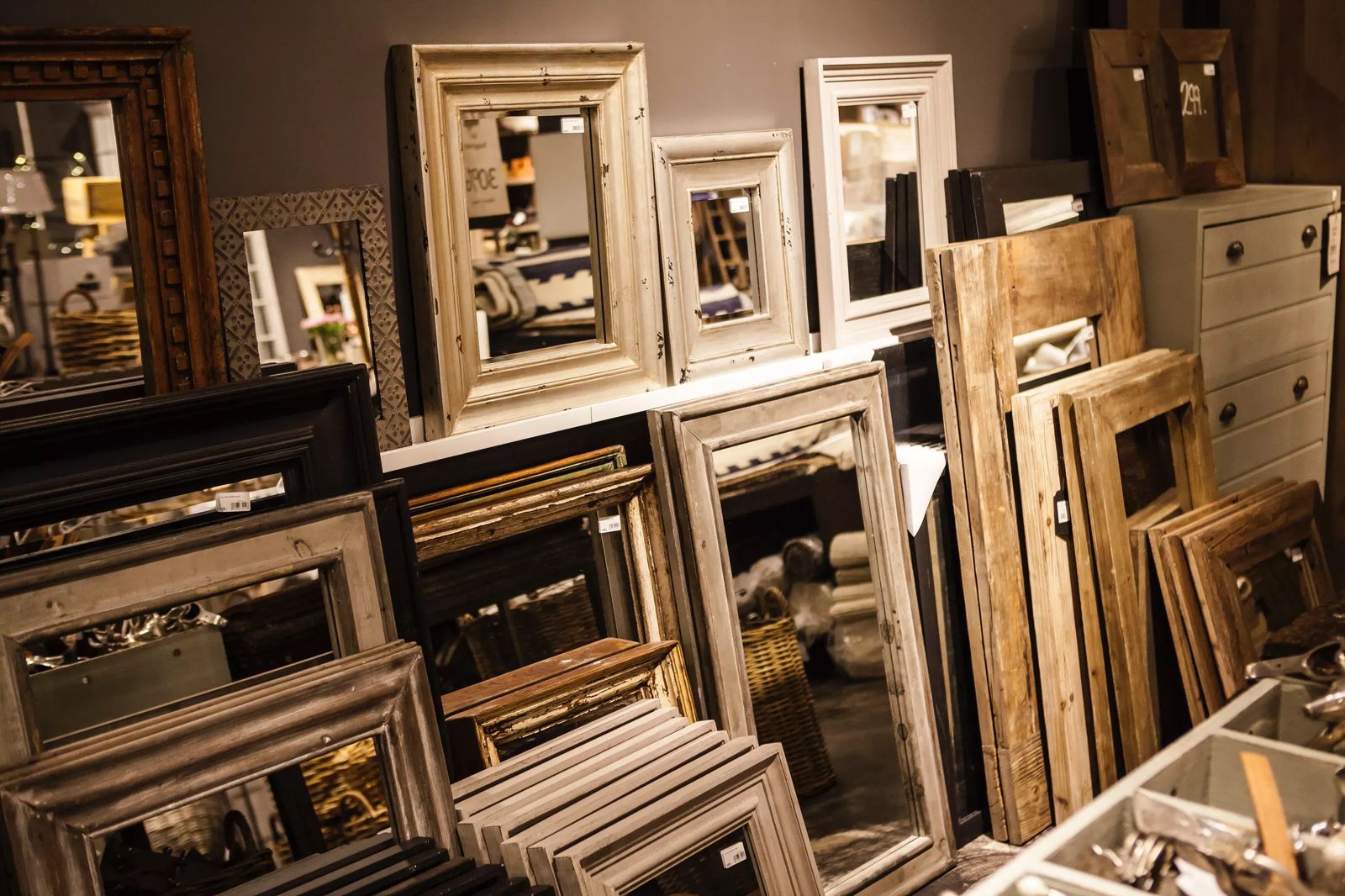 "Out of the Closet" Sale
Join us for our annual "Yard Sale" featuring all things art-related! We'll have framing materials, art supplies, home decor and more - from fine art to fun gifts, expect rare finds and great bargains! Look for us outside the Art Center on 4th & Main all day Saturday...but come early for the best selection!
All proceeds benefit arts programming and cultural events in our community. If you have donations of art or decorations you'd like to contribute, bring them "Out of the Closet" and we'll help find them a good home! Please call 535.8278 to learn more!