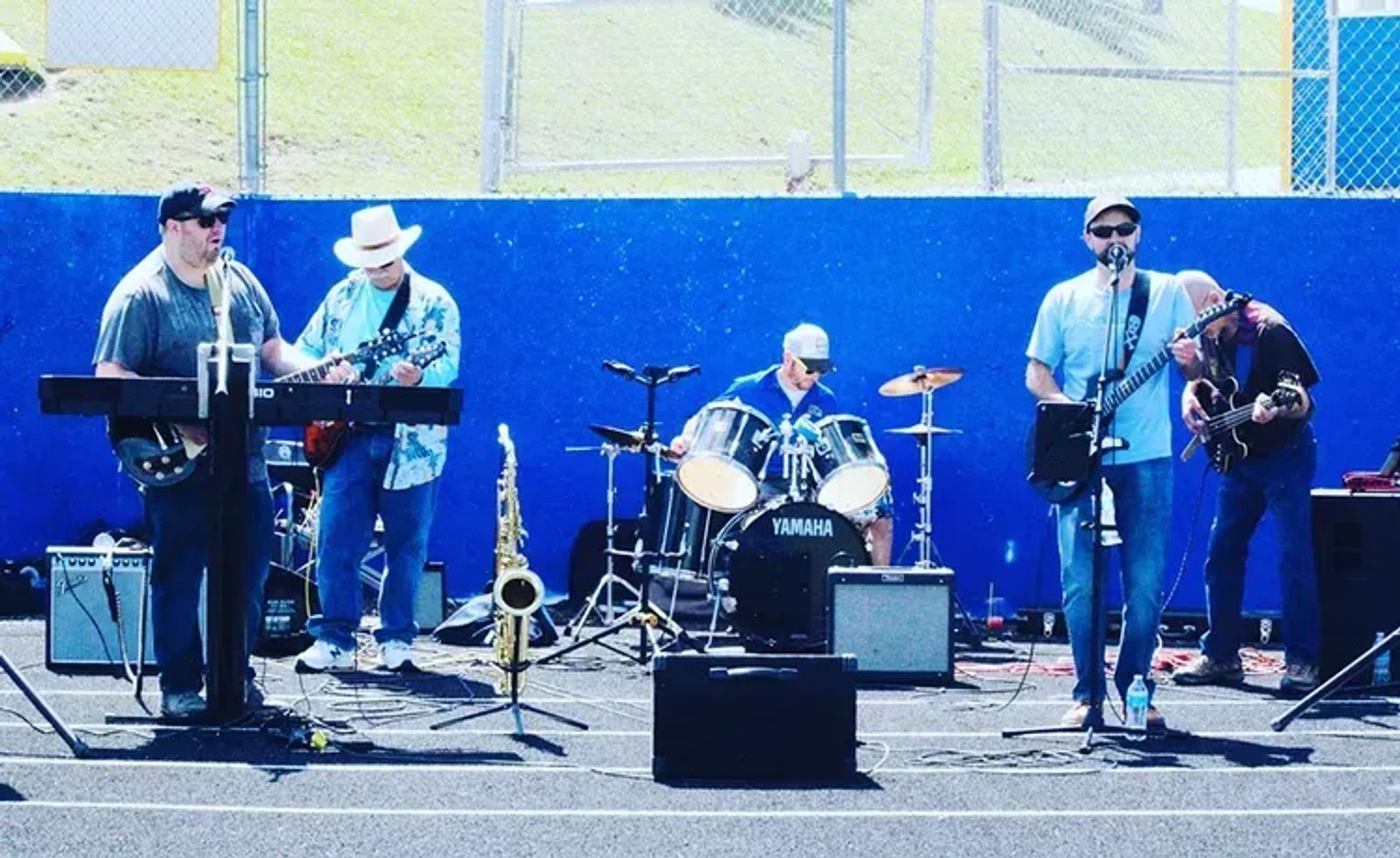 Outdoor Patio Show with Groove Creek
Central Feed Grilling Co. and Big Spring Brewing will be hosting a free live performance by Groove Creek on Saturday, July 6th from 2-5pm. Join us on our outdoor patio for an afternoon of great music, great food and great craft beer!
Groove Creek is a Lewistown band with roots in blues, rock, country, and folk. Their mix of originals and covers will keep you guessing while always keeping you on your feet. Band members include: Charlie Denison (guitar and vocals), Chris Hildebrant (sax, keys, guitar, and vocals), Terry Ernst (lead guitarist), and J.D. Moore (bass).