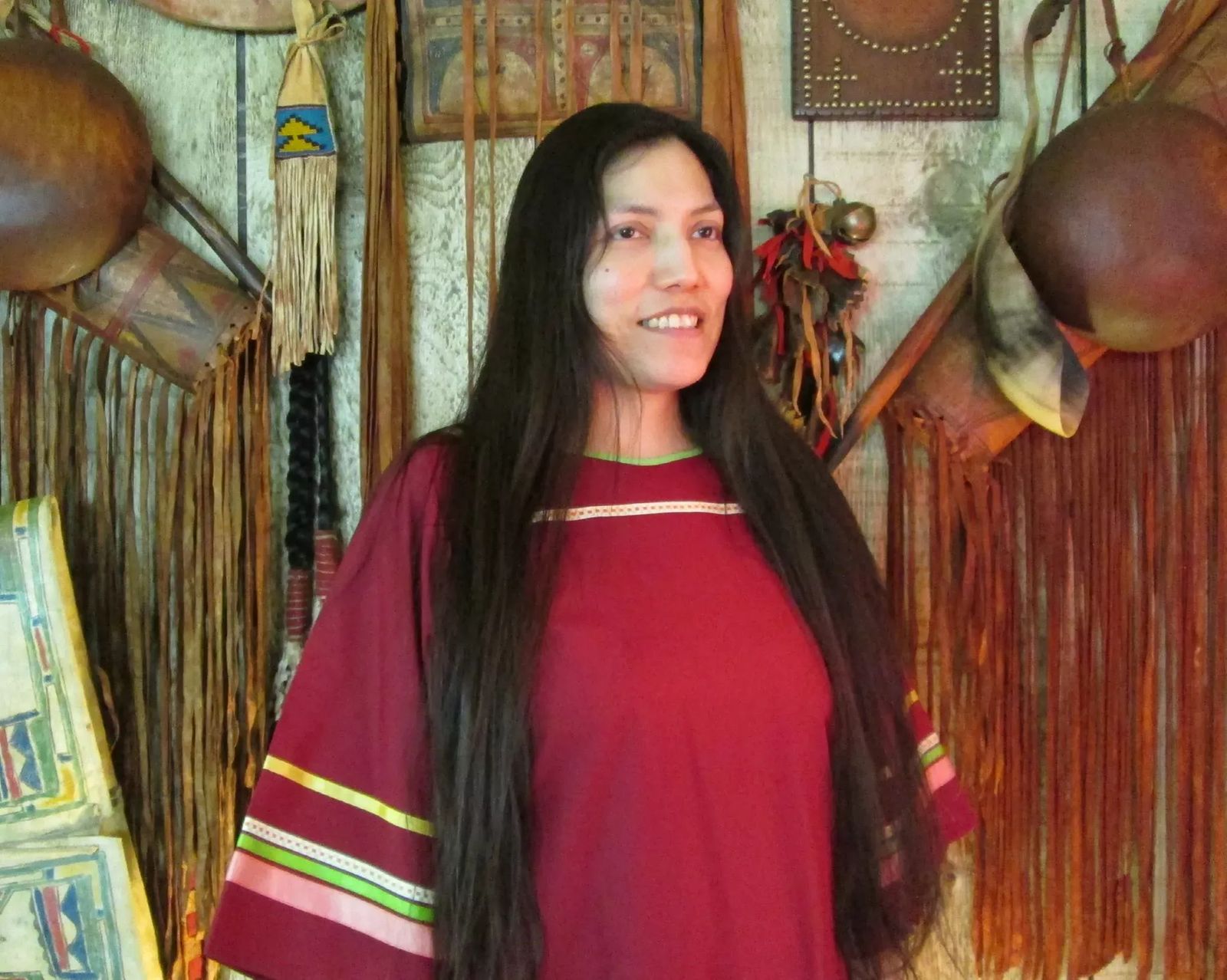 Paula B. Sayers at the LAC to benefit LAC and Bear Gulch
The Lewistown Art Center is thrilled to welcome Paula B. Sayers, an Ojibwe artist living on the Flathead Indian Reservation, to Lewistown, and Bear Gulch, for a very special exhibition of the artist's work.
Paula is a Native American artist who specializes in pictographs and rock art. After spending years studying pictograph images, Paula now reproduces rock art, helping to preserve the intriguing images used by the earliest peoples of our area. Paula has dedicated her life to ensuring that the images created by her ancestors and other early peoples will be preserved for generations, fighting against the toll that pollution and vandalism take on works produced in natural environments.
Paula has produced a special series of paintings to benefit the Lewistown Art Center and the Bear Gulch pictograph site. Made with iron oxide (red ochre) with a small amount of acrylic to stabilize the pigment for longevity, these pieces of rock art represent a unique perspective of Central Montana's history.
Be sure you don't miss this one-time event, and opportunity to learn about the pictographs at Bear Gulch. We'll have a special reception for Paula, and her work, on Friday, October 20th, from 5-7 PM. See you there!