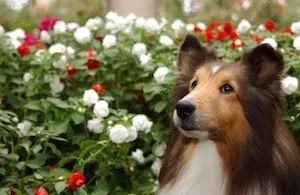 Professional Dog Training
Classes will include Clicker Training, Positive Reinforcement to Mold Behavior, and Basic Manners led by Certified Dog Trainer Patricia Linehan PHD from Minnesota.
Classes limited to 10 people.
Shot records needed for pre. registration.
Please bring leash and collar to training!
ALL PROCEEDS TO S.A.F.E.
Location TBD.