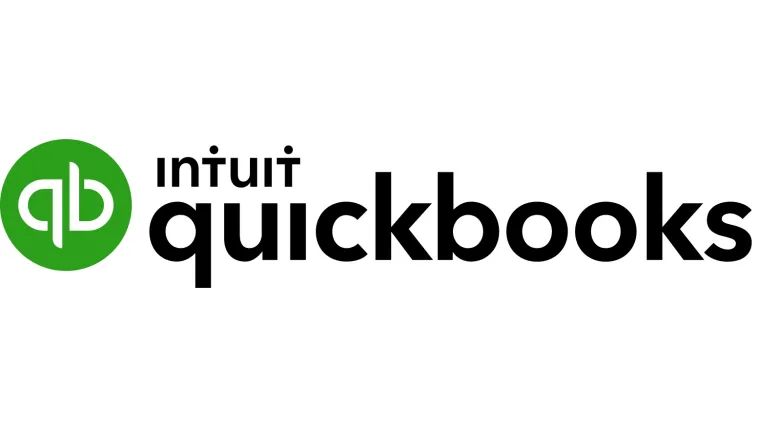 QuickBooks Desktop Course
This full-day QuickBooks Desktop course is designed to help entrepreneurs and business managers understand how to best manage money.
QuickBooks Pro Advisor Wendy Weissman, owner of Wendy J Weissman, CPA PC in Great Falls, will take you through the fundamental elements of QuickBooks Desktop so you are more efficient in entering revenue and expenses, and better able to communicate with your accountant, partners, and bankers.
She will also teach how to get the most out of the program, through reporting, invoicing, and additional functionality.