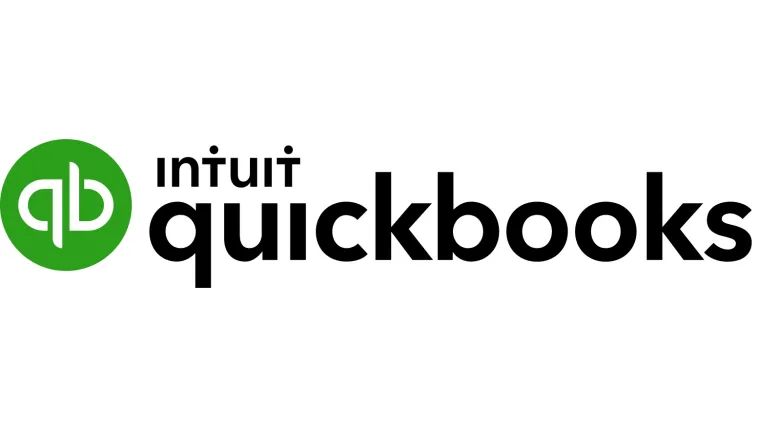 QuickBooks Desktop Payroll Course
A deeper dive into the QuickBooks Desktop program and its more detailed functions.
This half day course will get into the nitty gritty of withholdings and processing payroll for your company using the payroll functions of the QuickBooks Desktop platform.
QuickBooks Pro Advisor Wendy Weissman, owner of Wendy J Weissman, CPA PC in Great Falls, will take you beyond Intuit's how-to videos helping to efficiently add employees, write checks, calculate taxes, create schedules, generate forms, and file reports.