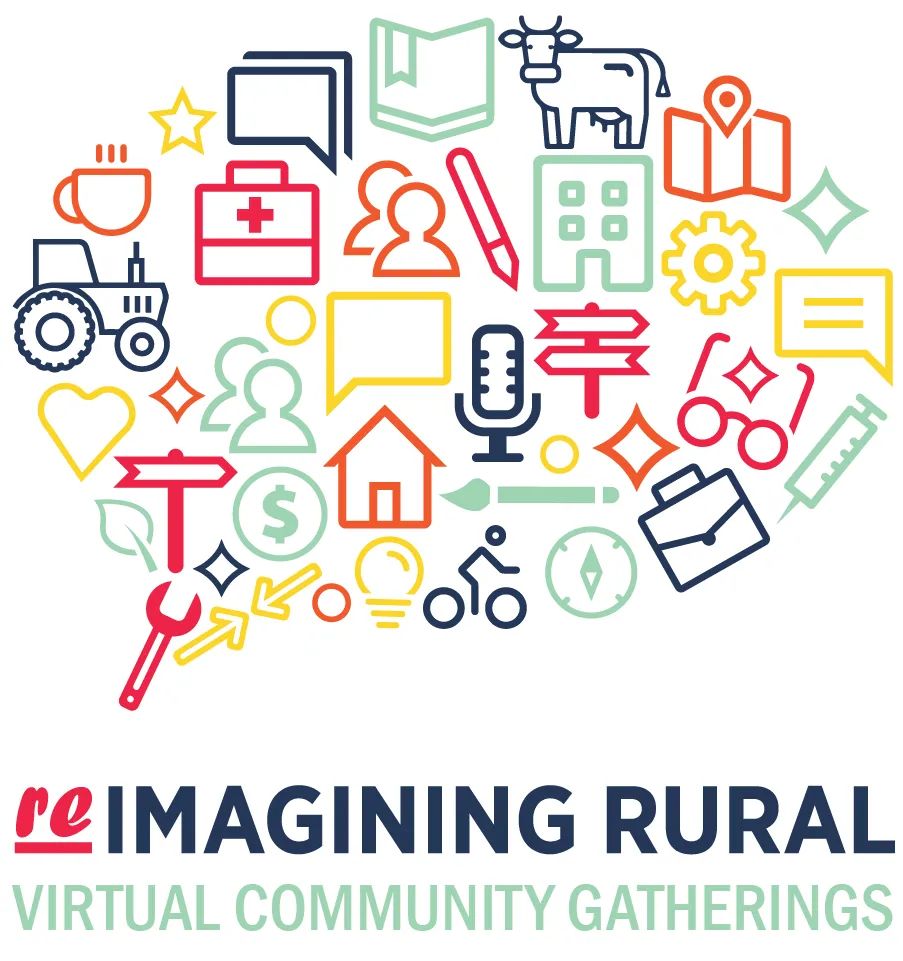 Reimagining Rural
Lewistown has been selected to be part of the MSU Extension Reimagining Rural program!
This is a free event and we encourage community member participation. There will be cookies and coffee from local small businesses!
3 sessions
Thursday, Sept 8 - Montana's own rural "brain gain"
Thursday, Sept 22 - The Idea Friendly Way to Get Things Done
Thursday, Oct 6 - Success in a Small Town
All sessions will be held at the Central Montana Community Center, 307 W Watson (also known as the Council On Aging building).
Learn more here.
See you there!