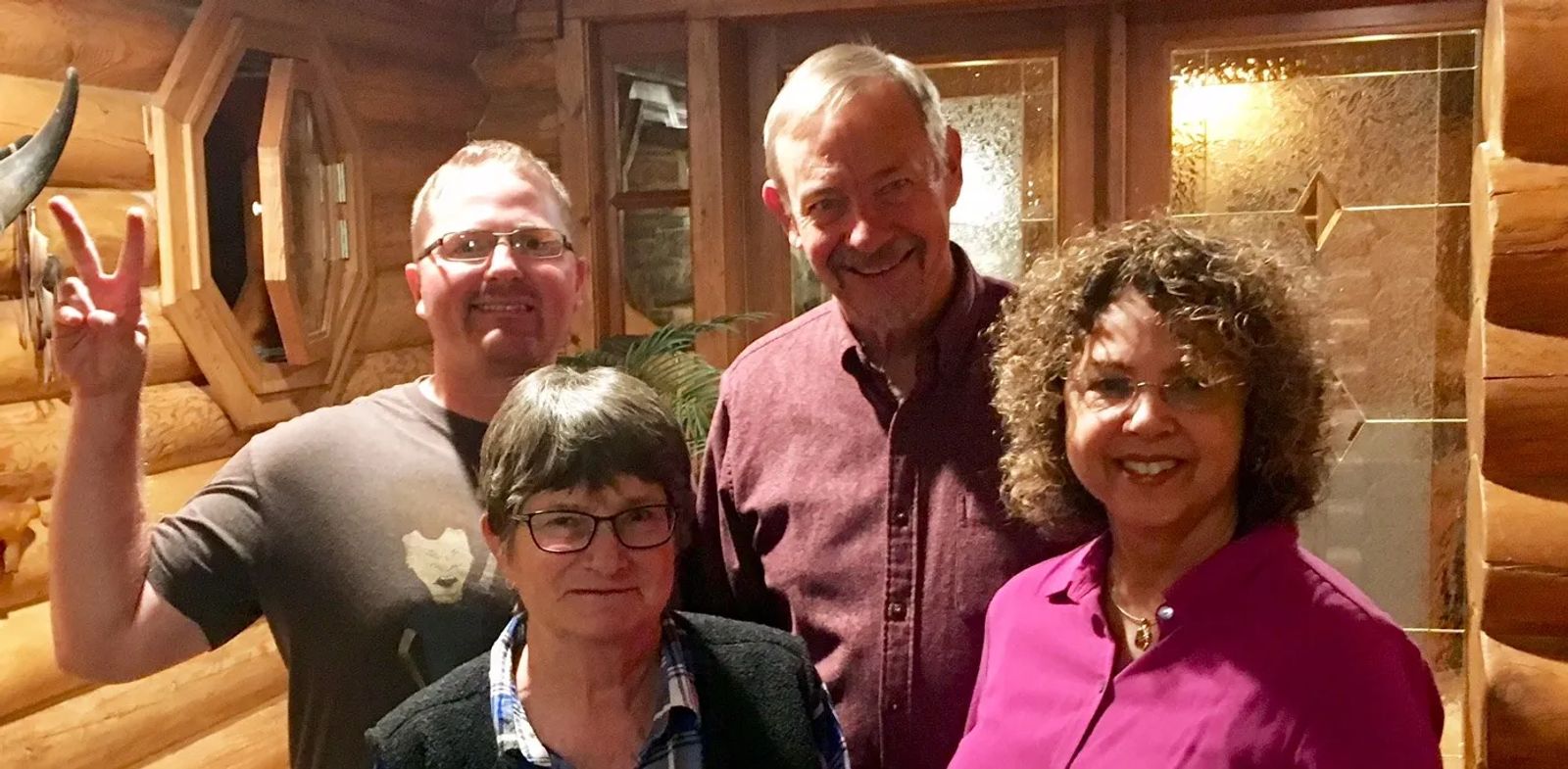 Roadside Attraction Live Music
Judith Mountain Lodge is excited to host local Lewistown band: Roadside Attraction.
Roadside Attraction is a local band that has been around for quite awhile. The current "gang of four" have been performing together since 2018. Band members include Jeff Olsen on vocals and guitar, Nancy Jenni on bass, Jeanette Priest on drums and percussion, and Brian Priest on keyboards. We cover a slightly unconventional mix of contemporary pop, reggae, blues, and a little bit of country.