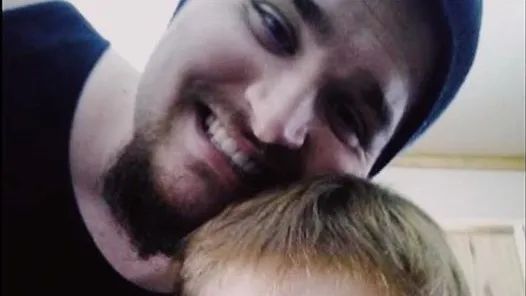 Roni Mosaner Benefit
Roni is currently fighting for his life after being struck by a vehicle while walking to work. Roni sustained a traumatic brain injury in the accident and is facing months of rehabilitation and ever-increasing medical expenses as he continues on the long road to recovery.
Join us for a pulled pork dinner - $10 per plate
Auction, 50/50, & much more!
When you think of that one person who is a light to everyone they meet, that's Roni. He's as kind hearted and compassionate as they come. Roni put his loving nature and tender heart to good use as a CNA at Central Montana Nursing and Rehabilitation center, where he was an integral team member and a light in the lives of the residents who adore him. Roni's dedication did not end with his job. Roni is a pillar of strength to his family as well, from helping his mom through her own hardships, to being a role model and best friend to his nieces and nephew who idolize him.
All funds will benefit Roni directly.