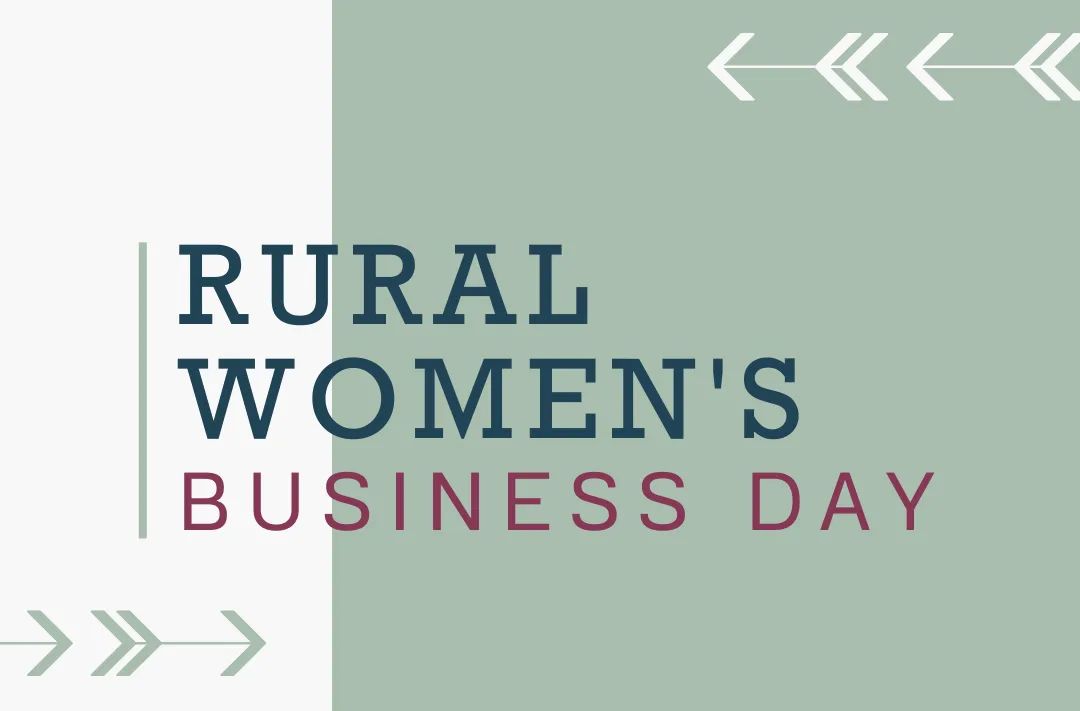 Rural Women's Business Day
Are you a women owned business, in or around Central Montana? Whether you own an online business or a local brick and mortar, this event is for you.Join us for the Rural Women's Business Day, a transformative event designed to empower and equip women entrepreneurs in rural communities with the essential business knowledge and skills they need to succeed. Taking place on August 26th at the Judith Mountain Lodge in Lewistown Montana, this immersive and empowering experience is not to be missed.
Led by a dynamic team of experts, the Rural Women's Business Day offers a comprehensive program that covers business basics, personal branding, and burnout prevention. Our lineup of speakers includes Aly Robins, a seasoned business coach specializing in helping entrepreneurs scale their ventures; Melissa Dygert, an accomplished personal brand photographer with a keen eye for capturing authentic stories; and Ana Beerman, a renowned business organization and burnout mentor who guides professionals towards sustainable success.
During this full-day event, you'll engage in interactive workshops, inspiring discussions, and practical exercises that will leave you feeling motivated, enlightened, and ready to take your business to new heights. Learn essential business principles, discover effective strategies for building and managing your personal brand, and gain invaluable insights into preventing burnout and maintaining a healthy work-life balance.
But it's not just about learning — the Rural Women's Business Day is also a unique opportunity for networking and connecting with like-minded women who understand the challenges and triumphs of running a business in rural areas. Forge meaningful connections, share experiences, and expand your support network with fellow entrepreneurs who are on a similar journey.
As an added bonus, you'll have the chance to enhance your personal brand with professional headshot sessions conducted by Melissa, ensuring you have high-quality, visually captivating images to elevate your online presence.
Whether you're just starting your entrepreneurial journey or looking to take your existing business to the next level, the Rural Women's Business Day is the perfect platform to gain knowledge, inspiration, and practical tools to propel your success. Don't miss this opportunity to invest in yourself and your business while enjoying the serene beauty of our cabin venue.
Spaces are limited to 10, so secure your spot today and join us on August 26th for a day filled with empowerment, education, and camaraderie at the Rural Women's Business Day.