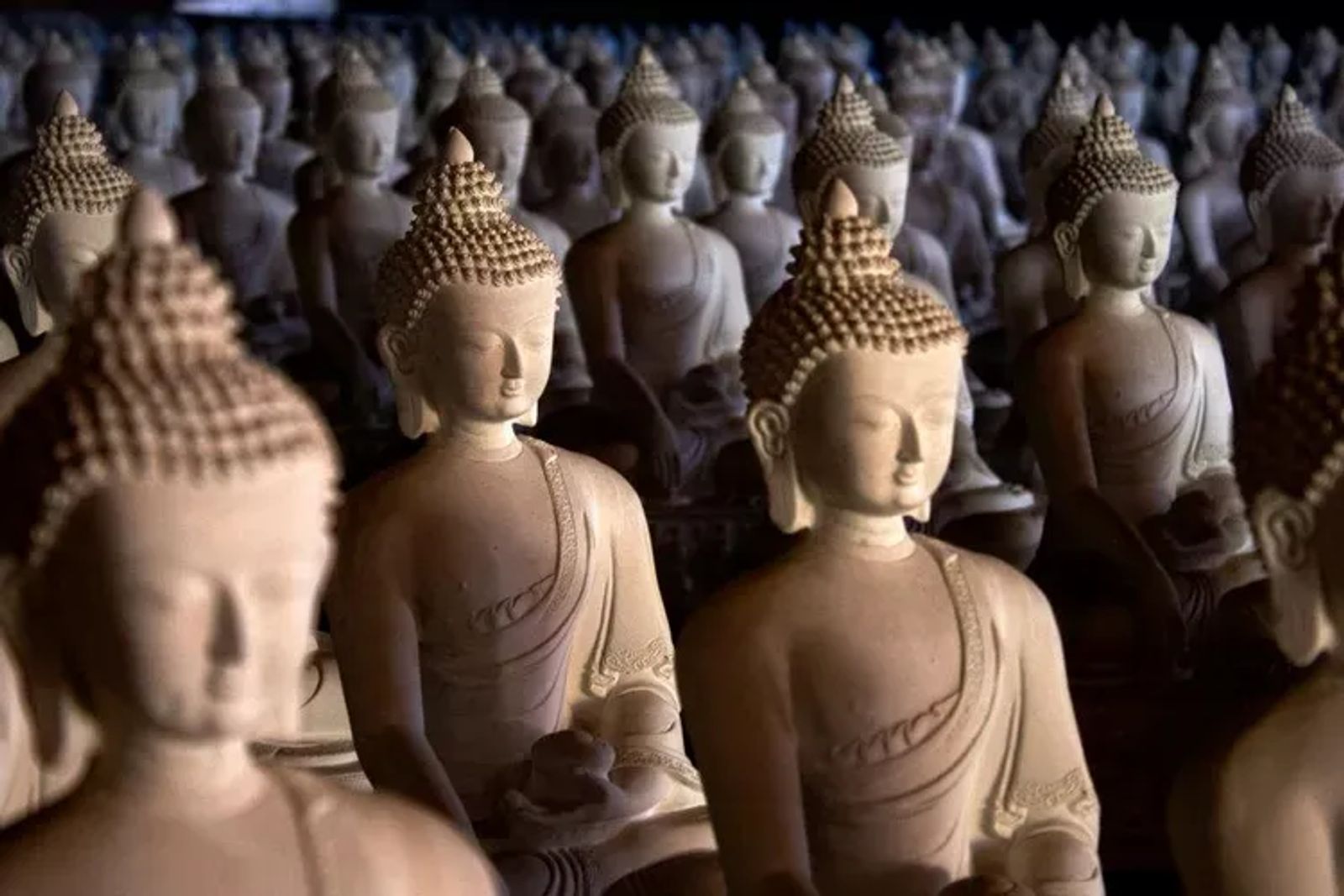 Namaste Your Worries Away at Lewistown's Sangha Group
Looking for a way to slow your life down? Let your stress float away and say Namaste with Lewistown's local Sanga group Thursday at 5:30pm-6:30pm at St. James' Episcopal church.
Sangha (pronounced song-ga) is a group that practices dharma, which basically means being aware and mindful during daily processes. The idea is that by slowing things down to the here and now, you can participate fully in life rather than by being caught up in the thoughts of past or future events.
Rachel Stansberry, Vernie Sweeney, and a few other peace pursuers started the group in 2013 after they attended a five day retreat with Thich Nhat Hahn (a well known practitioner and leader of dharma) in Estes Park, Colorado. They began a mindfulness practice in his tradition which is often called "Engaged Buddhism." This practice, Rachel notes, is not a religion, but rather a way of life that brings mindfulness to every aspect of the day. Part of the practice includes meditation in a group called a Sangha. Currently they meet on Thursday nights (in the gym) at St. James Episcopal Church and practice walking meditation, sitting meditation, mindful speech, and deep listening.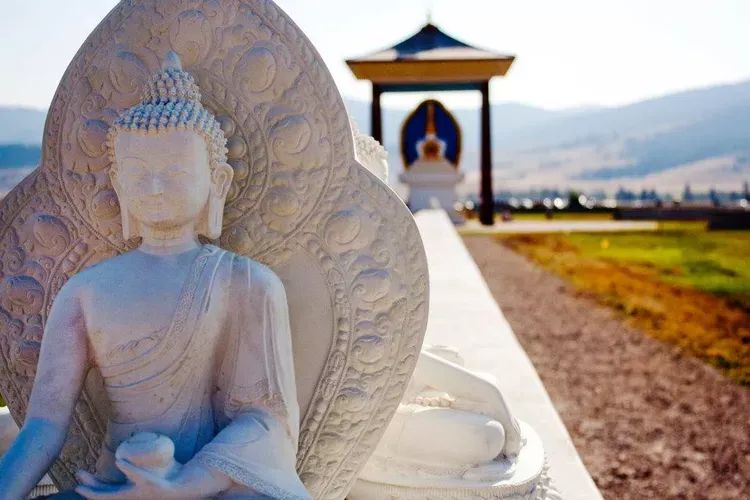 Looking for a little help with my own meditation practice, I decided to give the local Sangha a try. I walked into the stately, stone building and felt an instant sense of calm. I noticed several pairs of shoes at the top of the stairs, and upon entering the gym, I saw people sitting around a circle of white candles in the dimly lit old-school gym. People were gathered around the candles with a chair or a cushion and wrapped in warm gray wool blankets. I noticed the smell of old building and hardwood floor wax as I made my way to a seat. The leader gave us a brief description of Sangha and some directions on deep listening and mindful response. She then chimed a singing bowl and a small pounded brass bowl seated on a cushion quilted from small pieces of silk. A wooden mallet was used to "waken" the bowl. As it reverberated, I noted how the brass held the small amount of light that came from the dimmed wall sconces. It was a warm and inviting image; and the sound, foreign to me at first, was hauntingly beautiful as it died away to silence. People stood and bowed to each other with palms pressed together in Namaste, which means in sanskrit, "I bow to the divine in you," then began a slow, silent, progression around the outskirts of the gym.
The walking meditation was a very odd experience, especially in a group of people I didn't know. Every movement was exaggerated and thoughtful. The idea, I learned, was to have your heel, ball of foot and toe touch down and take your weight, you become mindful of the action, (thus the reason we were all without shoes!). This took a lot of concentration; I became unusually aware of my feet and truly felt every bone, muscle, and tendon moving to make the action of walking happen. I found myself concentrating on breathing and seemed to naturally know to breath in through my nose and back out my mouth. We kept our gaze to the floor. I could only hear the breathing of the others on occasions where I let my mind wander. I heard the floorboards creak once in a while as they responded to the weight of the passerby. I remember thinking how amazing it was that tendon, muscle and bone, working in tandem with my nervous system created the action of "walk." It seemed an exotic and magical idea I had never considered.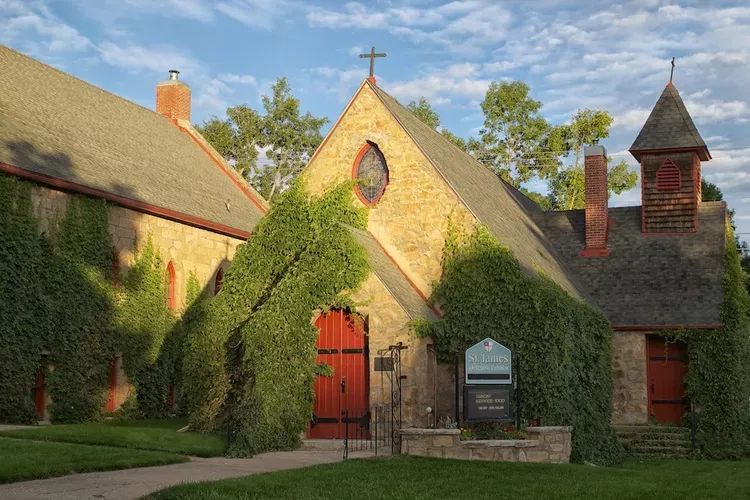 After two laps, the group gathered back at the center and began a sitting meditation. This was described as being still with oneself, a practice I found embarrassingly unable to accomplish as my mind was helpless against its impulse to wander. After about 15 minutes, the bowl chimed again. We remained quiet and contemplative. A member read an article she had brought and bows of Namaste were offered before and after speaking as a sign of respect. We were told at the beginning of the event that we should listen deeply to the reading and to the mindful responses of our fellow community members. Um, that was super hard. A girl like me, the extroverted communicator wants to COMMUNICATE, which means you speak, I respond, right? No, at least not in the dharma practice. You speak your thoughts; I listen. Truly, that simple.
Almost exactly an hour later we had finished. The bowl was chimed once more and people began to move, stretch and get up. The chatter, I recall, was light and friendly, like I have known these people for a very long time. I was very moved by their thoughtful comments from the reading and felt a part of something very positive and life affirming. I stopped for a moment after replacing my shoes and put "Sangha" in my phone calendar on Thursday nights from 5:30 to 6:30 p.m. Under repeat I swipe the word "forever" for my calendar reminder. That seemed somehow fitting.
To learn more about Sanghas and their presence in Montana and the world go to: https://plumvillage.org/contact-us/
To find out more about the local Sangha you can e-mail Vernie Sweeney at: veronica.vernie@gmail.com