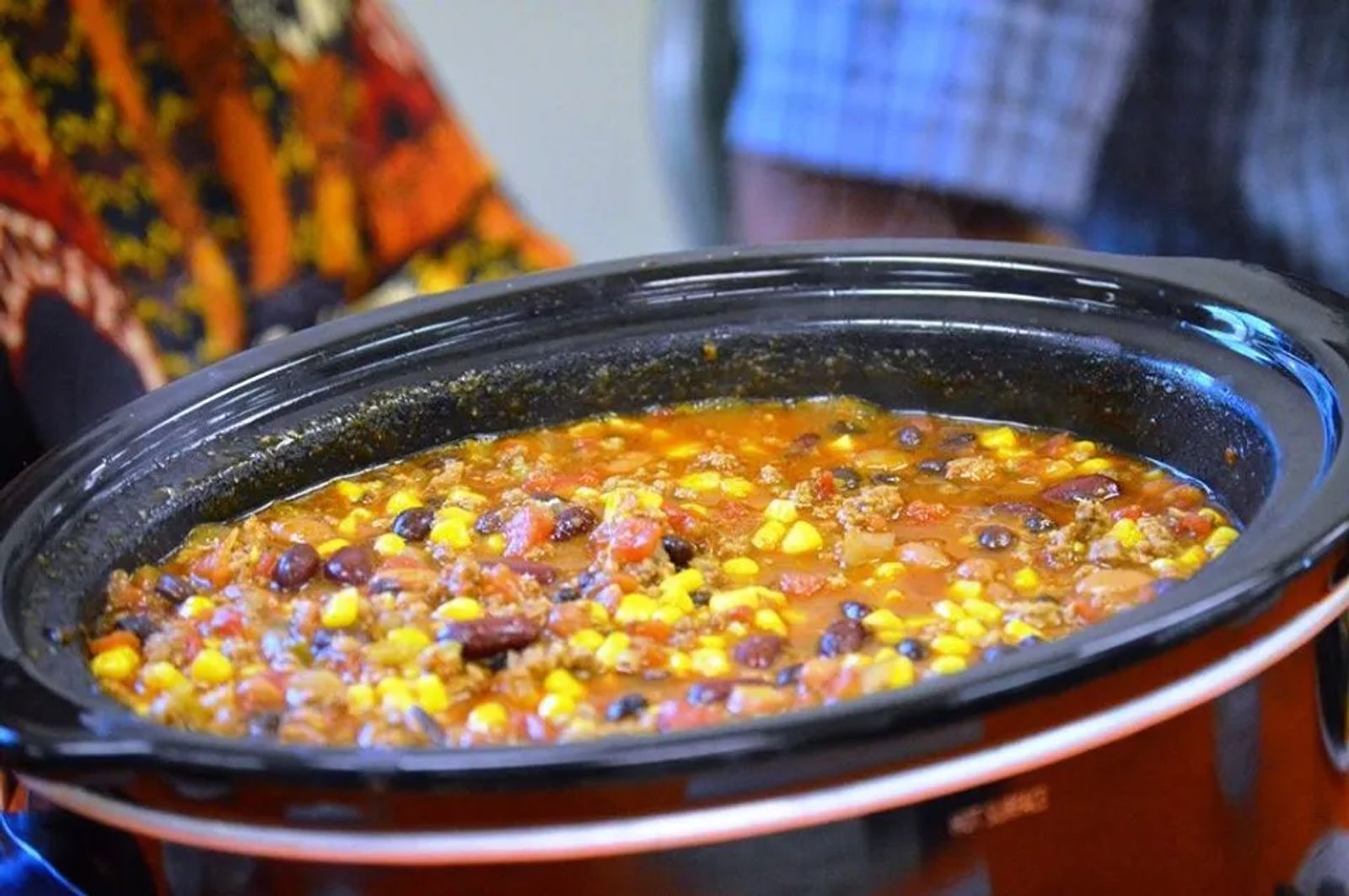 Scarecrow Chili Lunch
The Stanford Beautification Street Committee will be hosting the Scarecrow Chili Lunch at the Stanford City Hall.
These chili's are sure to be sassy and spicy and will be served with all the fixings and caramel rolls too! $6.00 per person/ $1.00 beverages.
All proceeds go toward Stanford Beautification projects.
Where/When: Stanford City Hall from 11:00am-1:00pm
For more information contact Janine Merrill at 406-366-5881.
Visit www.RussellCountry.com for more info.