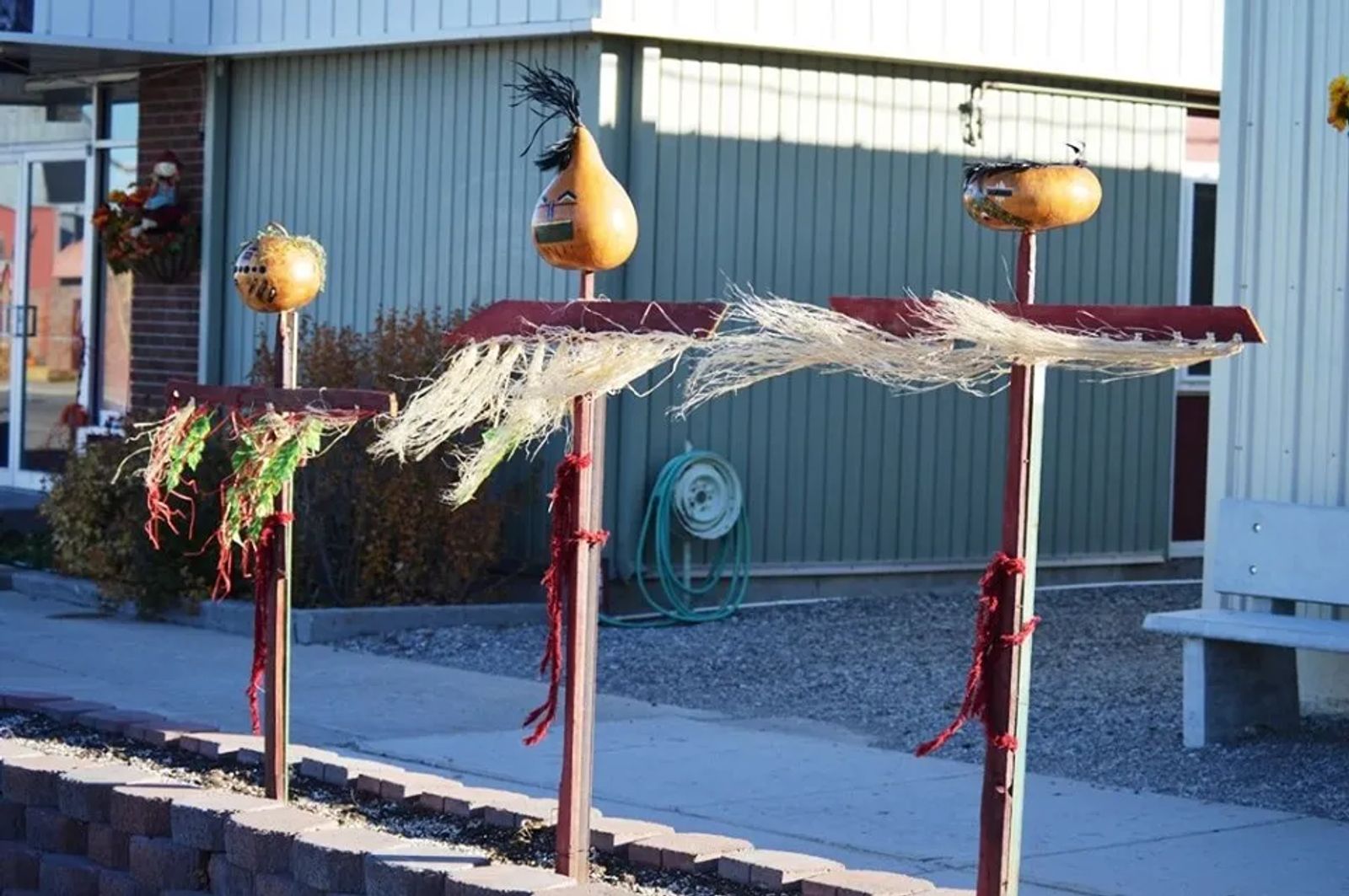 Scarecrows In the Garden
The Scarecrows are coming Saturday, Oct. 12, 2019. Businesses, Farmers, Ranchers, Residents, start thinking of a creation to put on Main Street in Stanford. Participation is wanted and needed. Contact Tess Brady at 566-2633 for more details.
In addition to the Scarecrows in the Garden, events like the "Scare the Crow Outta Cancer Run," the Scarecrow Craft Show," and the delicious "Scarecrow Chili Feed" and the "Pie Contest" will bring additional entertainment and fun for all throughout town.
● Display Scarecrows: Contact Tess Brady at 406-566-2633.
● Scarecrow Fall Craft Show Booth: Contact Sue Reynolds at 406-366-6885.
● Stanford Beautification Pie Contest: Contact Alverta Anderson at 406-566-2652
● Scare the Crow Outta Cancer Run: Contact Connie Becker at 406-390-4120
Thank you for coming out and visiting our area! We hope you enjoy your stay! Visit www.ScarecrowsintheGarden.com for registration and more information.