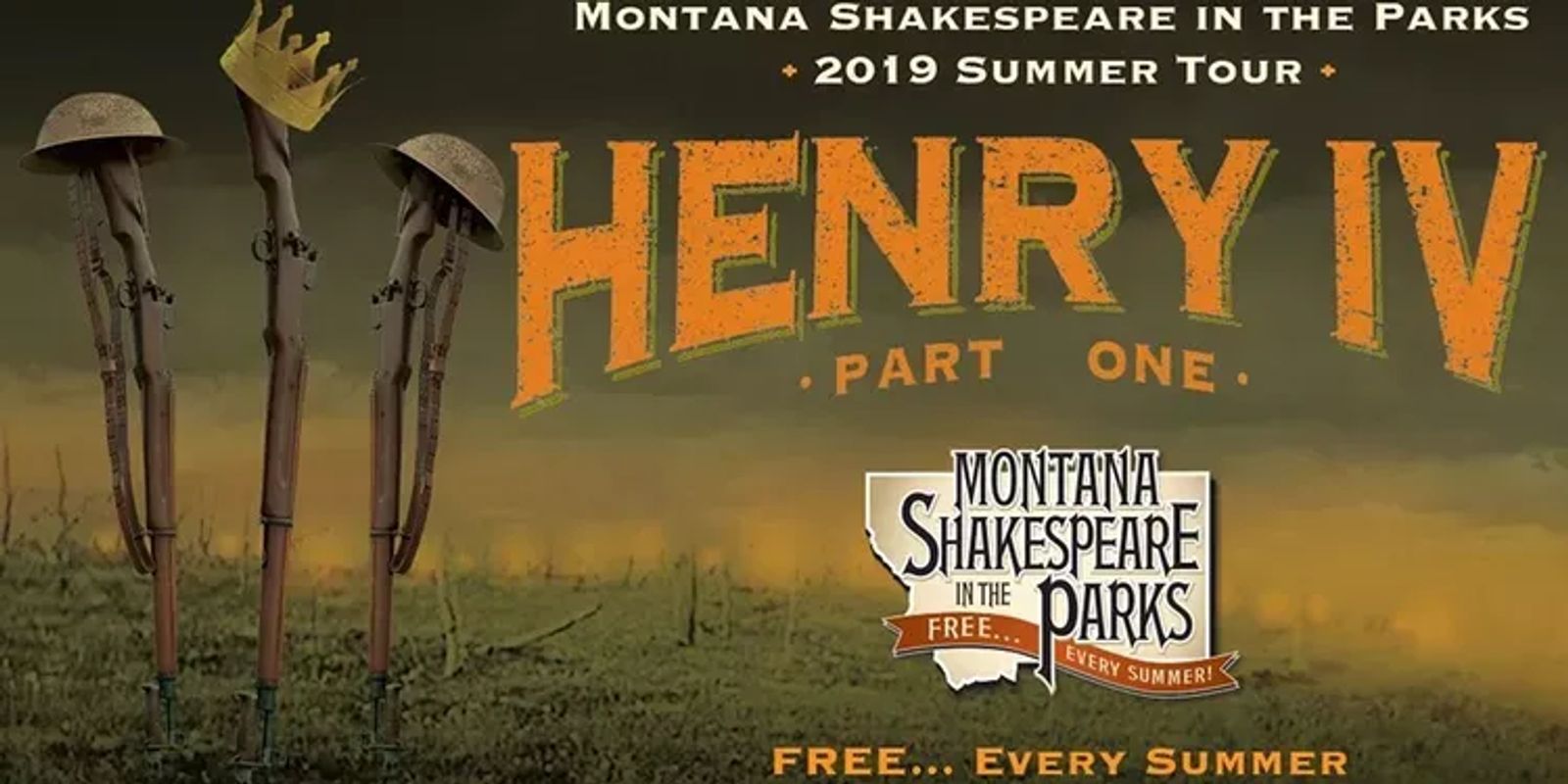 Shakespeare in the Parks: Henry IV, Part I
Directed by Kevin Asselin and opening on June 12, you'll experience the power, honor, and rebellion displayed in the fight for the throne, as a young prince must live up to his father's expectations. Bring a picnic, a blanket, or a chair for a gorgeous night of theater under the Big Sky. As always, it's "Free...Every Summer."
Since 1973, Shakespeare in the Parks has brought free, professional productions of Shakespeare and other classics to mostly rural and underserved communities. All performances are offered at no cost (with the exception of the Sweet Pea Festival) in local parks and public spaces, making them accessible to all.