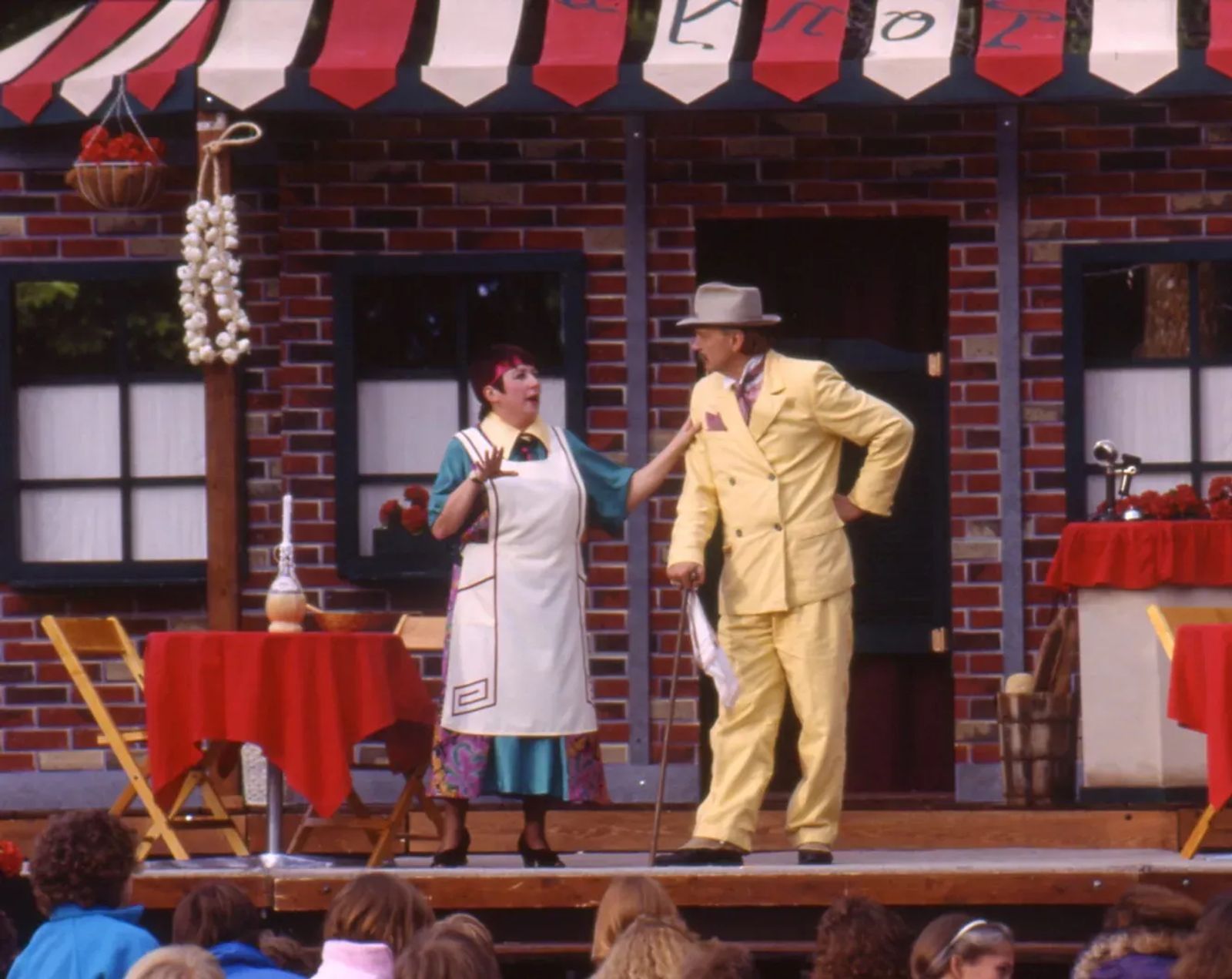 Shakespeare in the Parks: Merry Wives of Windsor
Duels, deceit, and attempted seduction alight in this comedy featuring the beloved Sir John Falstaff. Watch as he tries to fool two clever women and has the tables turned on him instead.
Merry Wives of Windsor will be directed by Guest Director Marti Lyons and will bring a night of laughs to our audiences. Opening in Bozeman on June 19th!
Since 1973, Shakespeare in the Parks has brought free, professional productions of Shakespeare and other classics to mostly rural and underserved communities. All performances are offered at no cost (with the exception of the Sweet Pea Festival) in local parks and public spaces, making them accessible to all.