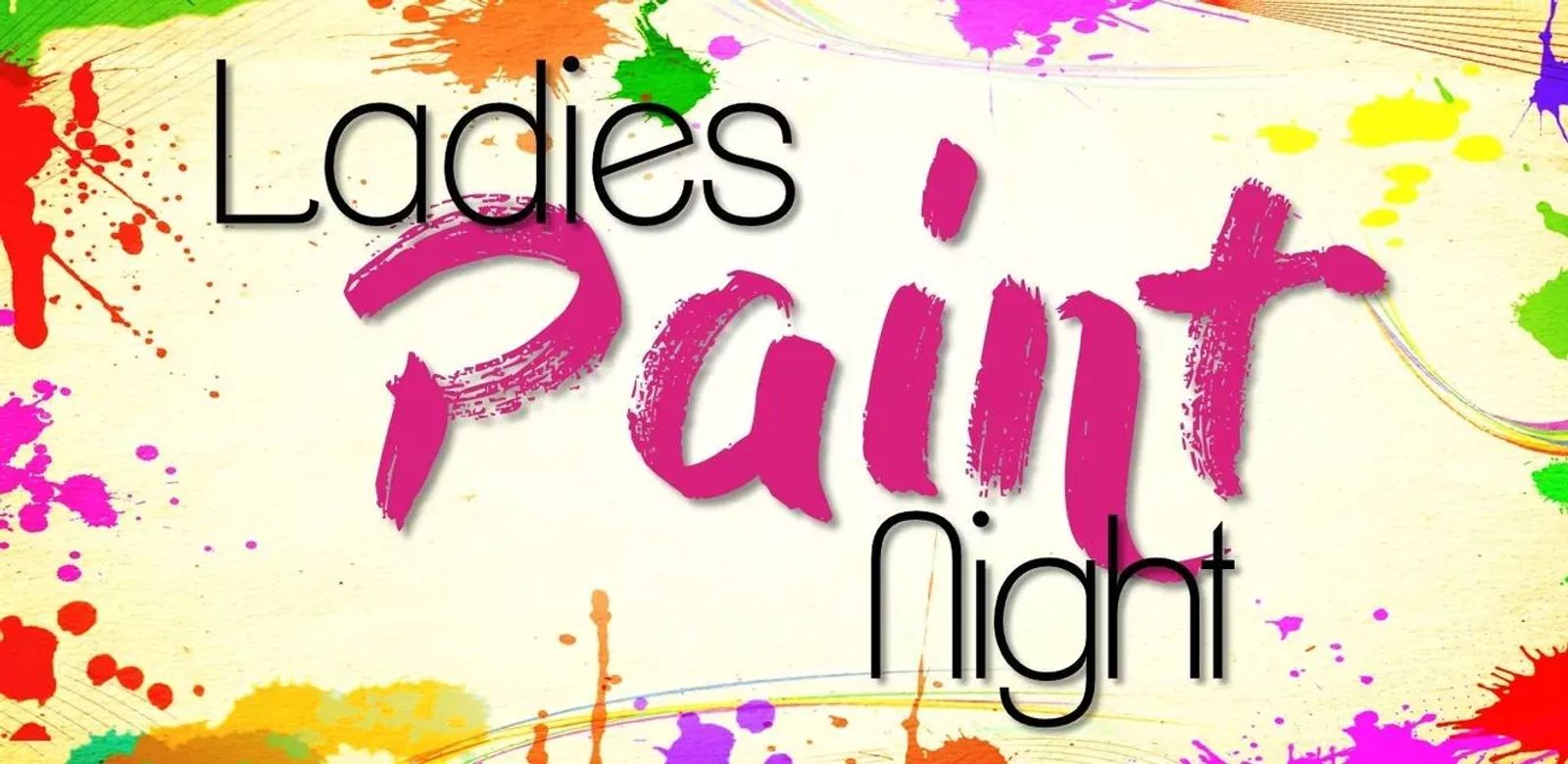 SIP and PAINT [Denton]
Ladies NIGHT!!
OUR VERY OWN SIP AND PAINT EVENT! Here's what to expect:
$35 covers all of your painting supplies and you'll have a gorgeous piece of art to take home!
Signature Drink
1st drink is on the house!!
Laughter
FUN!
Please RSVP to Jesi by March 18th!!