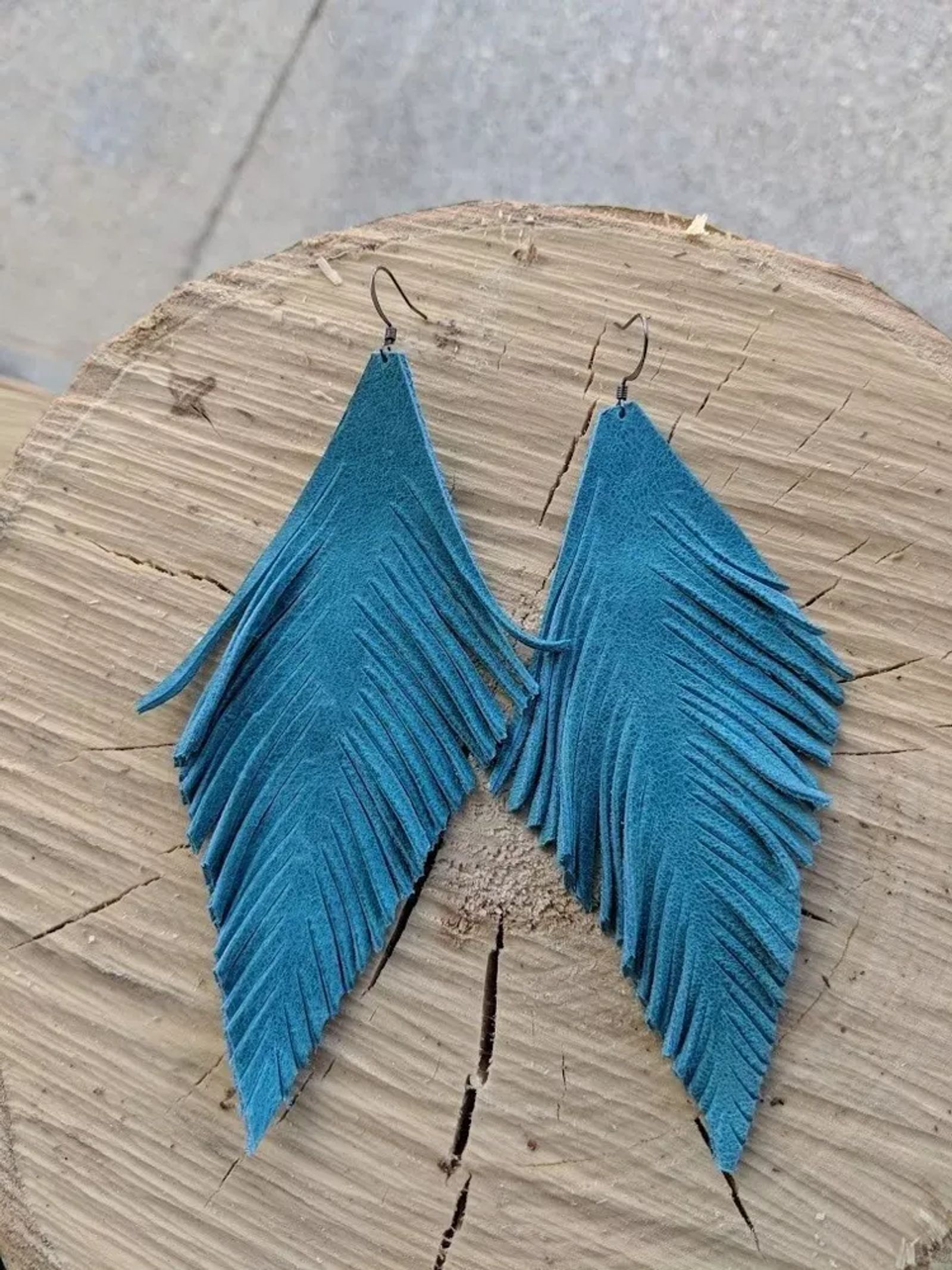 Social Night at the Art Center: DIY Leather Earrings
Social Night at the Art Center proves it once and for all...YOU are an AMAZING ARTIST! Yes, you!
This month our very own Mary Callahan Baumstark leads us through the process of creating gorgeous leather earrings. Using hypo-allergenic findings, we'll learn wire-wrapping and leather-crafting techniques to make customizable, wearable jewelry. We'll have all the materials on hand, just bring yourself, your friends and your favorite beverage.
Cost is $25 ($20 for members of the Art Center!); snacks will be provided. Register today at www.lewistownartcenter.net or call us at 535.8278!