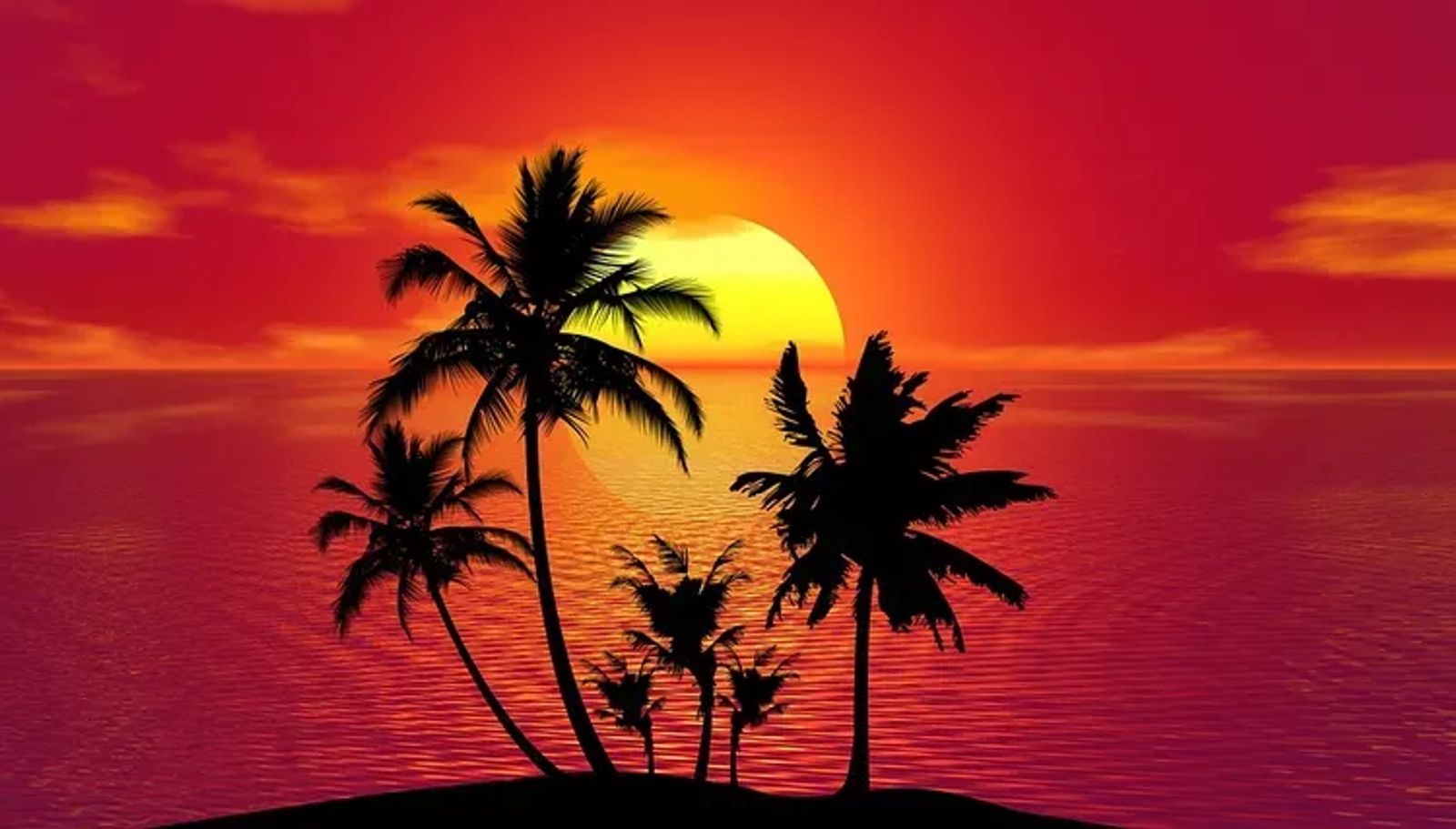 Social Night: Sip & Paint the Tropics!
The nights are long and frosty this time of year, and we're all longing for a little sun, sand and salty breeze. No worries, the Art Center is here to help! Take a beach break at our midwinter Social Night where you can unwind with your festive friends and neighbors, and set your creative spirit free! Our "Sip & Paint" parties are great fun for everyone, no matter your skill level or artistic background. Our talented, easy-going instructors will provide all the materials and lead you step-by-step towards creating an acrylic masterpiece of your own. We'll have tropical treats to share, and participants are encouraged to bring along their favorite beverages. Dress for a festive beach party, and we'll beat those winter blues!
Cost is $40, or $35 for Lewistown Art Center members.
Social Night at the Art Center is held the 3rd Wednesday of every month. Space is limited and fills up very quickly; please call us at 406.535.8278 or visit us online at www.lewistownartcenter.net to register today!