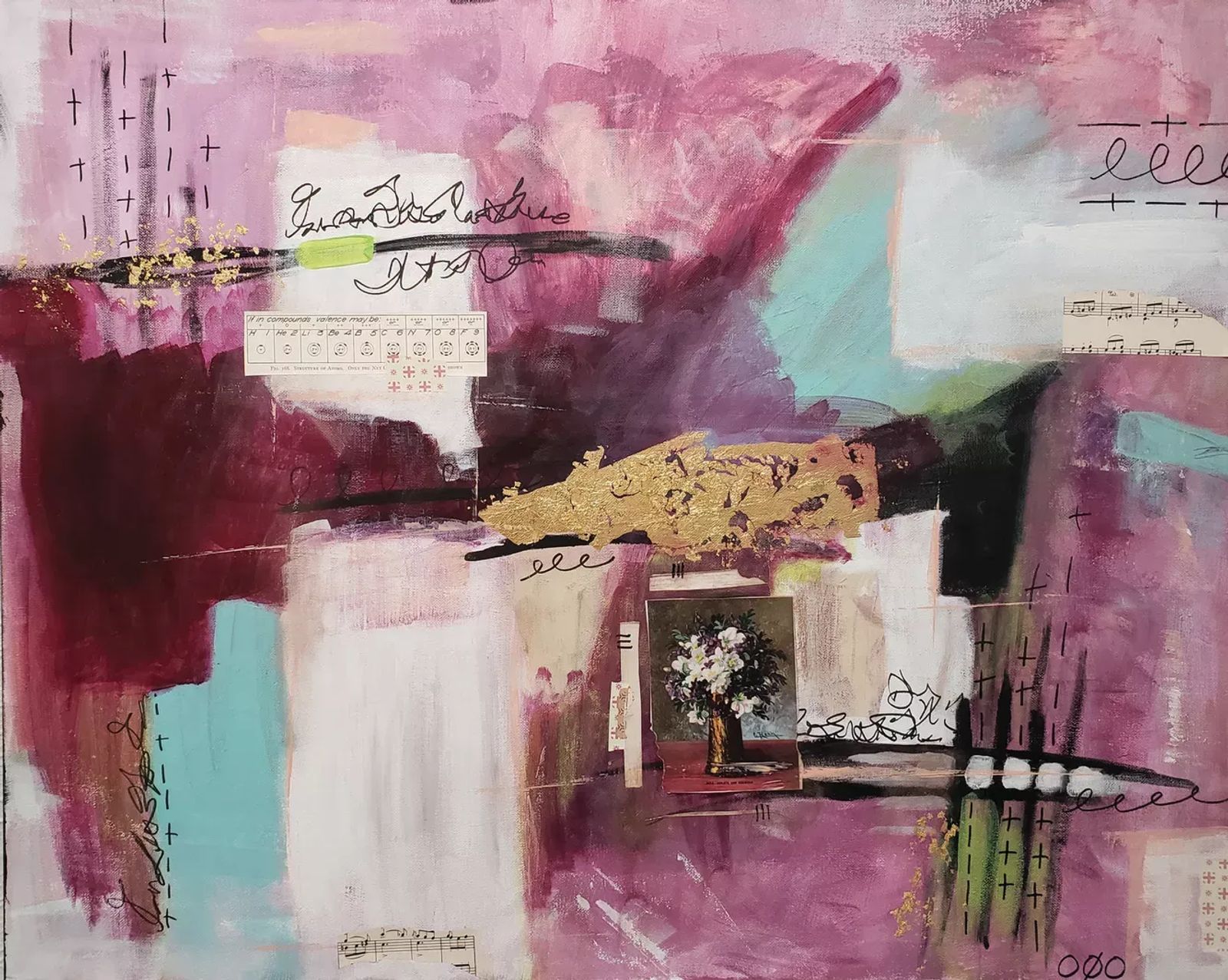 Social Night: Vintage Collage w/KellyAnne Terry
Our very own, incredibly talented KellyAnne Terry will host April's Social Night to accompany her gallery exhibition of "Elsewhere" this month. KellyAnne will guide us as we create mixed media art, working with paint and collage. Use vintage papers, maps, and writings to create a one of a kind piece that reflects your style. This evening will focus on using art as personal expression and trying innovative design and paper craft techniques, with all experience levels welcome.
Cost for the workshop is $45 ($40 for members of the Lewistown Art Center*) and includes all materials, instruction and appetizers. Bring your favorite beverages! Please pre-register; call 535.8278 or email lewistownartcenter.edu@gmail.com to sign up today!
*Members are the backbone of the LAC! Joining is easy and comes with great perks. Click on "Join US" at lewistownartcenter.net to learn more!