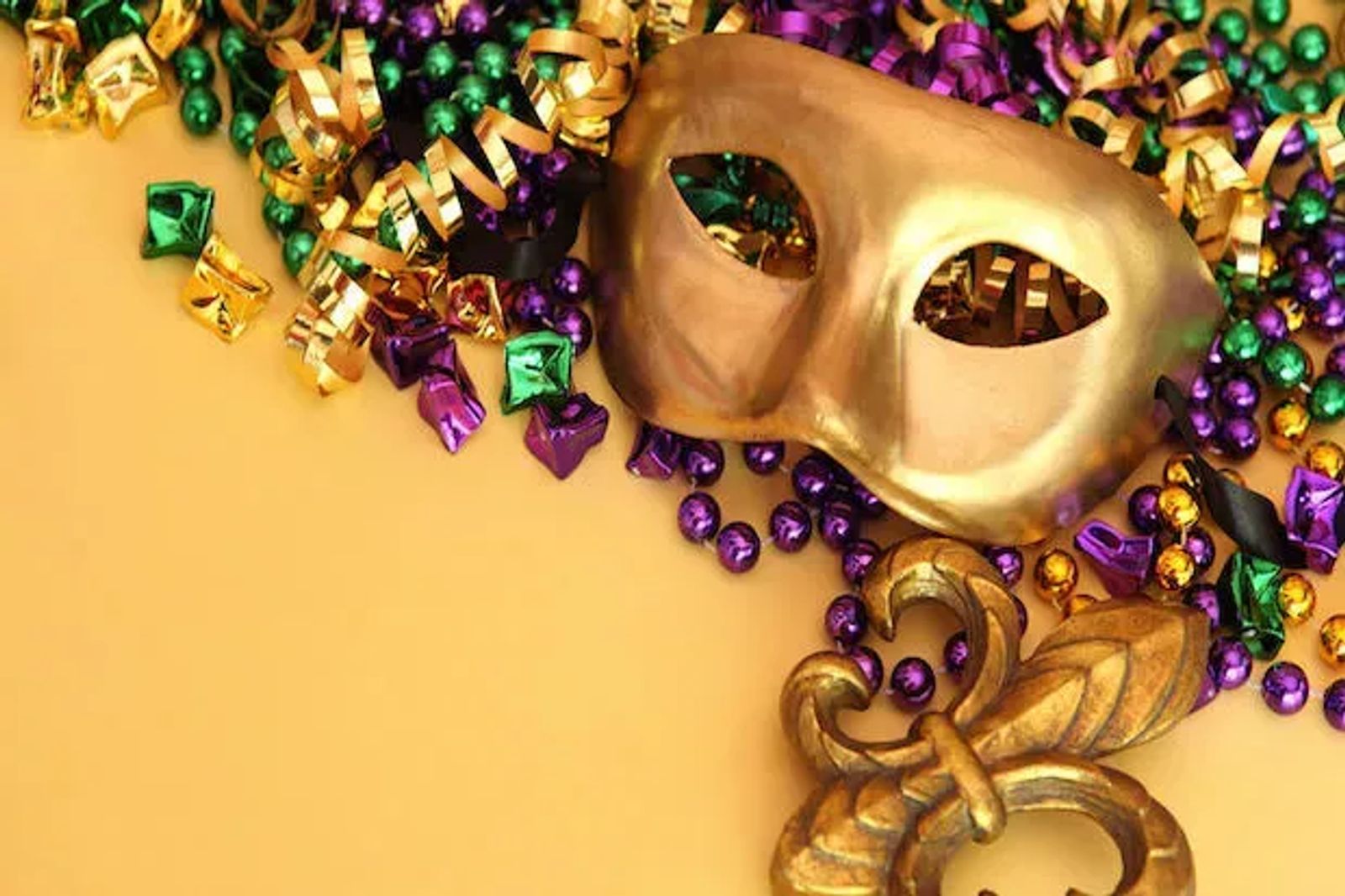 St. James' Episcopal Church "A Mardi Gras Celebration"
Serving Traditional Louisiana Food
Jambalaya
Red Beans & Rice (Vegetarian option available)
Green Beans with Bacon
Corn Bread
Pecan Pie Bars
And, of course, Annie's Fizz Bizz will be providing ice cream sundaes!
Tickets available at Don's Store, or contact a St. James' Church member.
Feel free to come in costume!