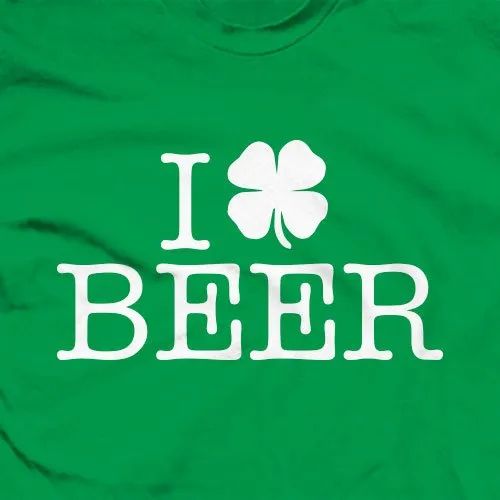 St. Paddy's Day at the Legion
PARTY at the American Legion (Lewistown) this Wednesday, St. Paddy's Day!! We will have drink specials and prizes for people who are wearing green all day 🍀 The Legion is ALWAYS Open to the public.
Drink specials will be:
Green Beer 🍺 $2
Irish Car Bombs $6 or two for $10
Green Jello Shots $1
Join the fun at the American Legion from 2:00 pm until close.