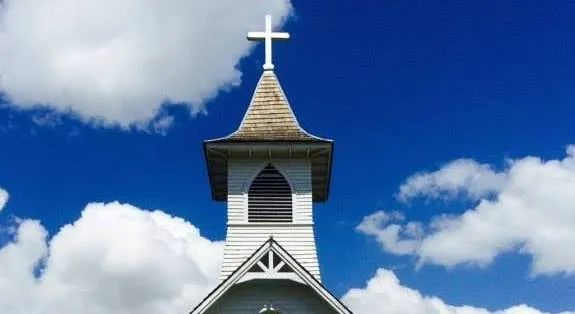 St Wenceslaus Feast Day Celebration
The Friends of Saint Wenceslaus invite you to the annual Saint Wenceslaus Feast Day celebration in Danvers Sunday, September 29 at 5 PM. Mass will be followed by a pot luck at the Danvers Women's Club.
Come for friendship, reminiscing, and to see the newly refurbished foundation and steps. We'll also have a preview of the National Historic Register sign.
For further information contact Susan Barta at 406.366.1892.