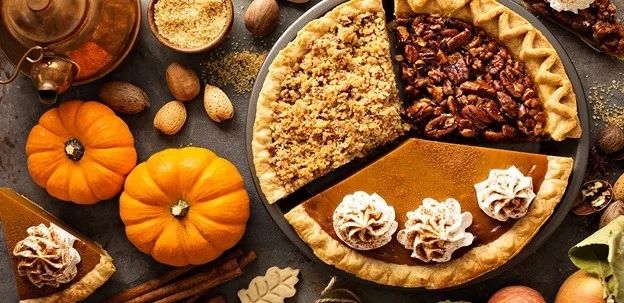 Stanford Beautification Pie Contest!
When: Saturday, October 12th during the Chili Lunch from 11:00am – 1:00pm
Where: Stanford City Hall
Enter your best pie creations for cash prizes: $75 for first, $50 for second, and $25 for third!
Slices of pie and toppings will also be available for sale!
For more information and to enter the contest contact Alverta Andersen at 566-2652.
All proceeds from pie sales go to benefit Stanford Beautification projects.
Visit www.RussellCountry.com for more info.