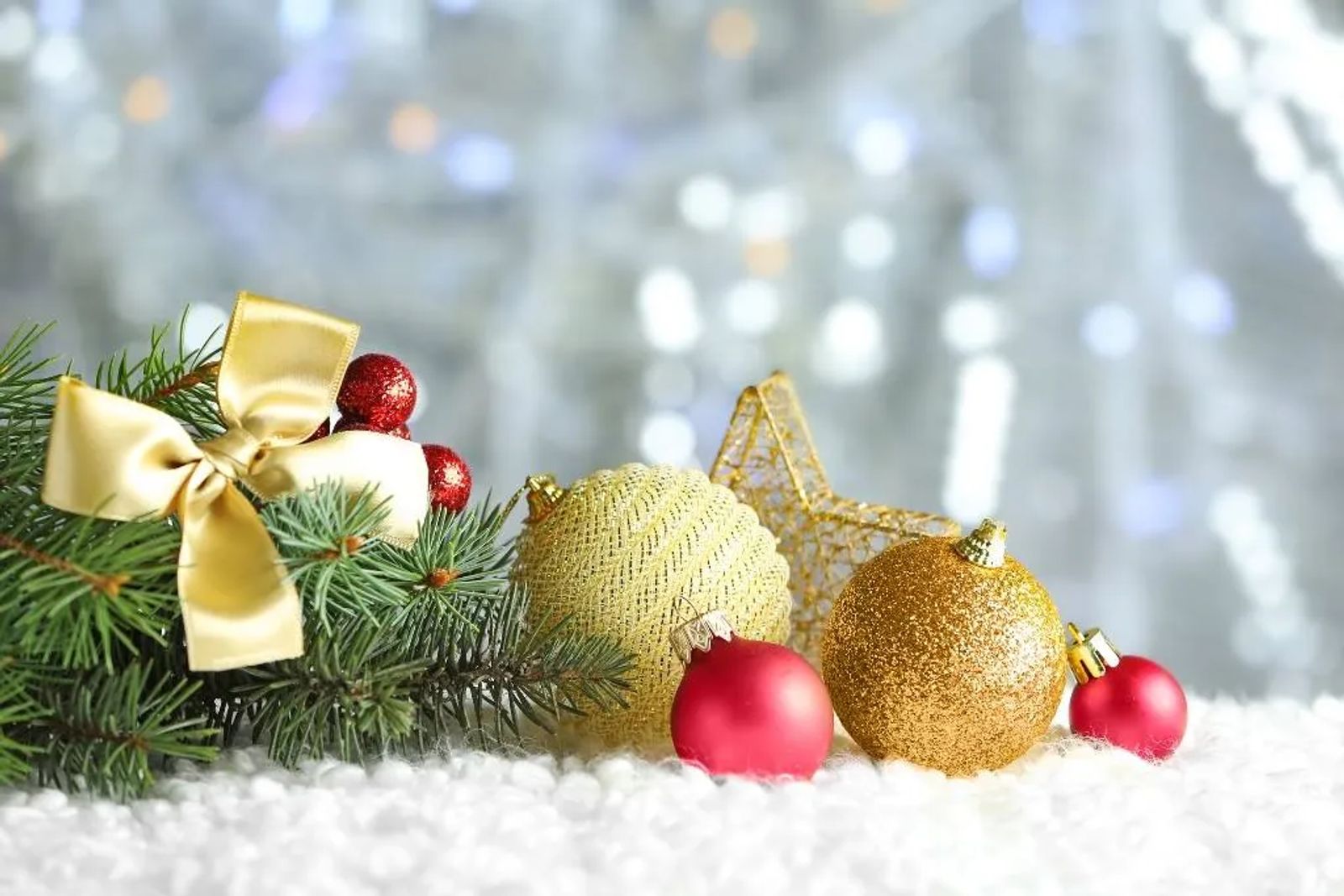 Stanford Christmas Stroll, Craft Show & Wreath Auction
Come and visit Downtown Main Street Stanford and see what the merchants are sharing this Christmas Season!
Many quality crafted items made from individuals throughout the area will be available at the Stanford City Hall for purchase from 10:00 a.m. - 3:00 p.m. The Stanford Community Carolers will get underway at 2:00 p.m. With many vendors available for the "Christmas Craft Show", area artists will also have their works of art on display for gift giving as well.
Come ready to have some chow served to you at the Stanford City Hall as there will be chili and baked goods by the Stanford Ambulance Crew raising funds. Make sure to stop by and visit the CMR Stampede members with their delicious treats as well near the Stockman Bank!
Santa Claus will be coming down Main Street arriving at the Basin Trading Post and spending time from 1:00 p.m. until 2:30 p.m. handing out treats and visiting with all of any age about their wishes for the holiday season.
The annual Wreath Auction will get underway at 5:00 p.m. and will be held at the Waterhole Saloon. The fresh wreaths are made and donated by many individuals throughout the County. Proceeds from the Wreath Auction benefit Beautification Projects in Stanford.
If you would like to book table space at the craft show please contact Sue Reynolds at 406-366-6885.
For more information, visit: