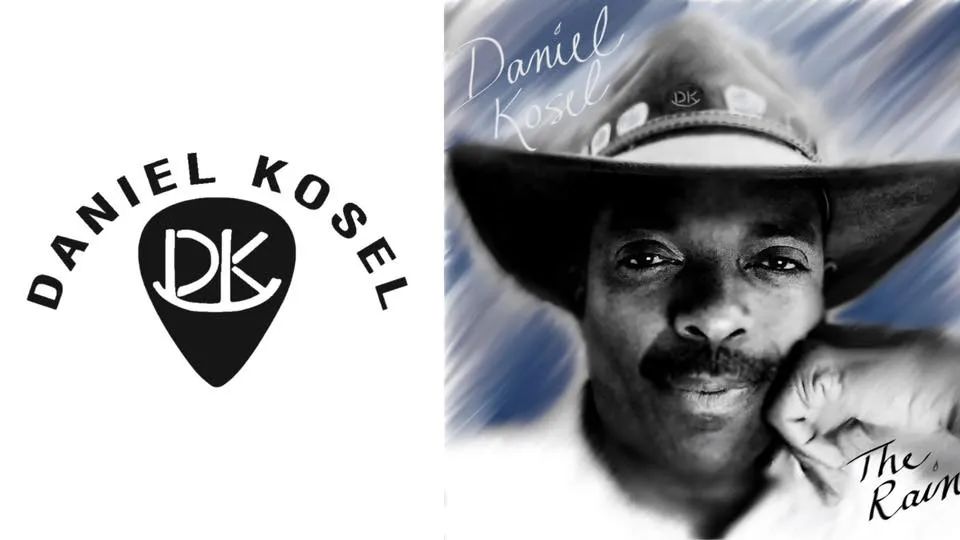 Stockyard Bar presents Daniel Kosel
7:30-10pm dance and listen to the guitar and vocals of professional musician Daniel Kosel.
Daniel Kosel is a Seattle born, Montana raised recording artist, songwriter, guitarist, poet, vocalist, and touring entertainer whose genre is called Crues Music; an original blend of Country, Rock, and Blues. The collective influences of legendary artists including Stevie Ray Vaughan, Dwight Yoakam, Merle Haggard, ZZ Top, and AC/DC are alive and well in Daniel's emotionally charged lyricism, powerful vocals, big stage presence, and creative guitar stylings. His poetry and music explore life perspectives, help overcome ignorance, enlighten the prejudiced, and highlight healing pathways for those who suffer with grief, trauma, pain, addiction, anxiety, depression, and sadness. Daniel writes poems and songs from inspirations gained traveling and living in the beautiful ecosystems of Montana, Alaska, Washington, Oregon, and beyond. He says, "I'm not Charlie Pride, Stevie Ray Vaughan, Merle Haggard, or Angus Young but I'd bet they'd like my music. I attempt to musically create a bridge between hearts and souls." Daniel is a full-time touring musician who has opened for Colt Ford, Sawyer Brown, Granger Smith, Neal McCoy, Coco Montoya, Confederate Railroad, Cypress Spring, Young Dubliners, Everly Brothers Experience, Thomas Gabriel, and more!
Learn more about Daniel Kosel at https://danielkoselmusic.com/.