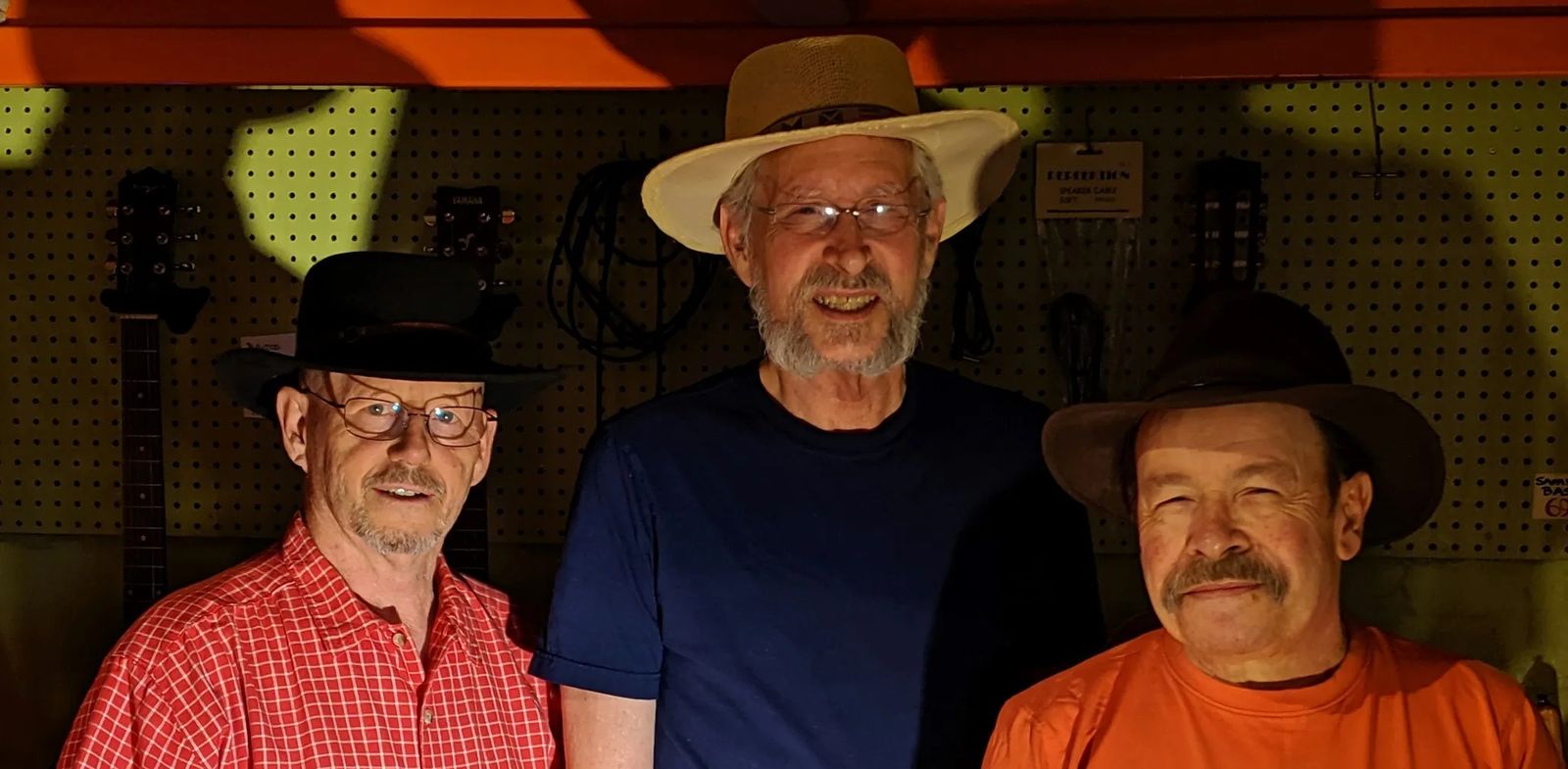 Street Jammers LIVE at the Loft
Hey Folks, Lewistown's very own Street Jammers will be performing live at the Loft Friday, October 11th. Show is free to the public and starts at 6pm.
Street Jammers are a part of Lewistown's Street Jam band. Les, Neil, and Carl will play Country, Country Rock (and roll), love songs, and special requests. Hope to see you there!