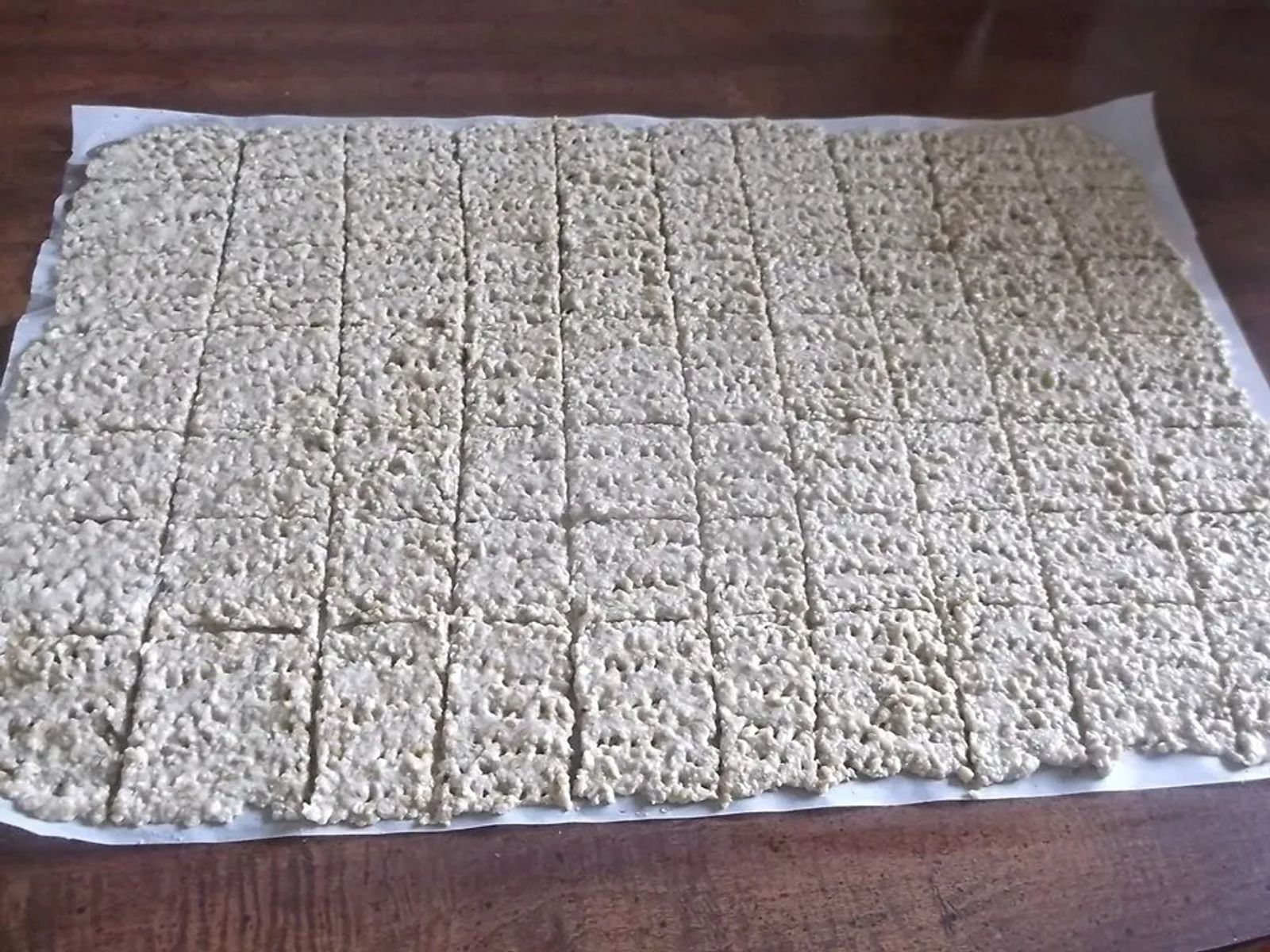 Surenuff Cracker Making Class
At Surenuff Farm. $25 dollars per person.
I have had more requests to host another cracker making class~ so here is your chance to sign up and learn how to make the best crackers ever. Sugar free, gluten free and so delicious! The class is $25 dollars per person and that gets you 3 different recipes plus a hands on lesson on how to make them. Sign up today! Surenuff Crackers the best homemade crackers in the world.